Next Berlin speaker
Coming soon
← Load previous
May's theme is Reality!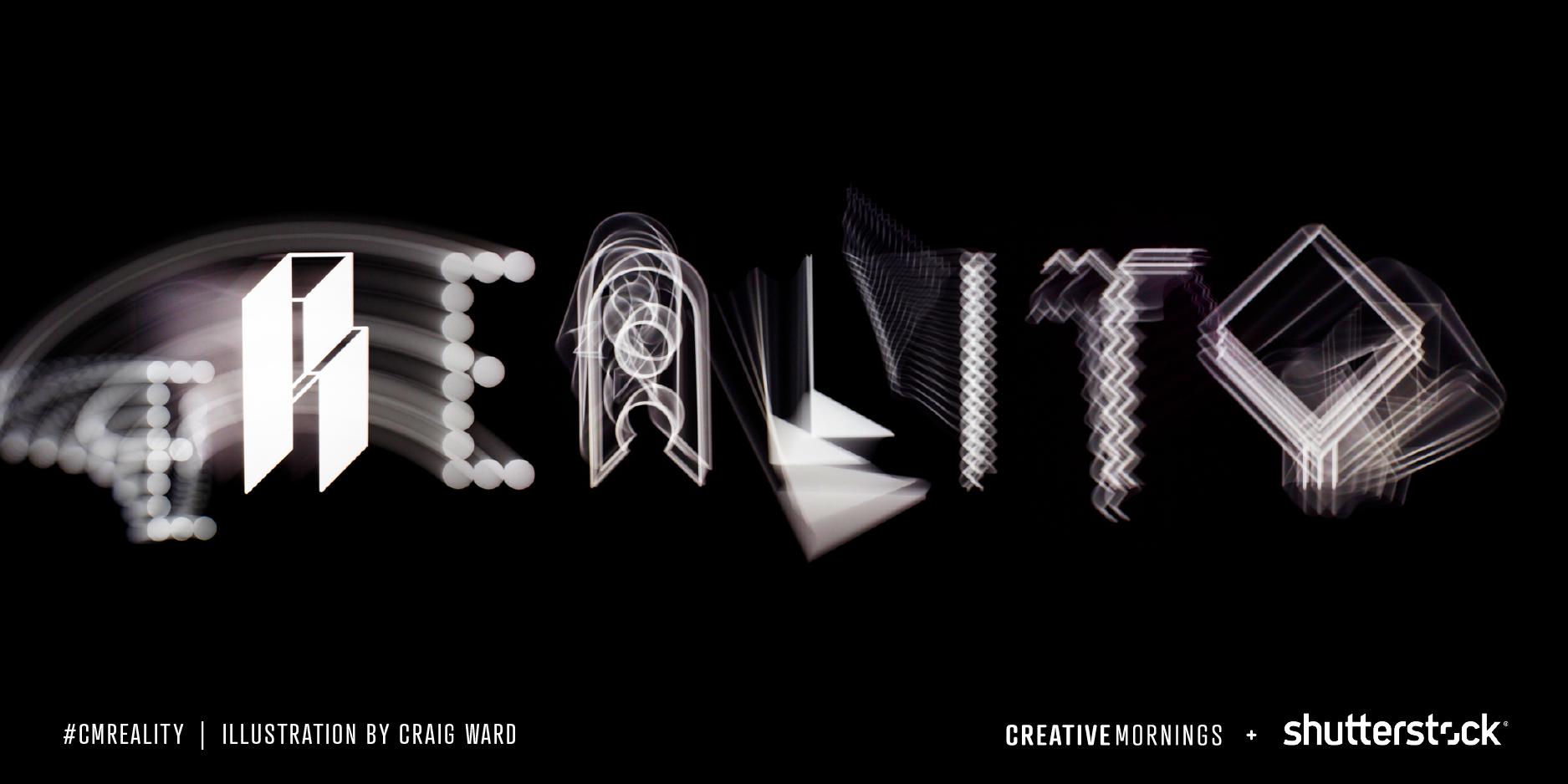 Last month was all about risk — and the circumstances and perspectives that exist in order for us to take one. This month, we're delving deeper into those circumstances and defining our realities. Reality, on the surface, feels so tangible; so concrete. But (to, perhaps cheaply, use a turn of phrase), in reality, it isn't quite so simple. Our existence is made of several truths, always shifting under our feet. The theme was chosen by our Belo Horizonte chapter, illustrated by Craig Ward, and presented in partnership with Shutterstock. This month, 141 cities are tackling the elusiveness of reality (or maybe just giving us a good, old-fashioned reality check) at breakfast events with speakers including:
Pro tip: We continue adding events on our site throughout the month, so we recommend signing up for our local newsletter and/or following our communication on social media so that you can stay in the know. And be sure follow the global conversation on Twitter and Instagram with #CMreality and @creativemorning.

To help inspire your creative projects, Shutterstock is offering a 20% discount on standard license images and footage to the entire CreativeMornings community.
more
Berlin team





Learn more
Berlin community







see everyone