probably thinking about food
Writing stand-up comedy, social media, fitting quality work into 140 characters, writing emotionally, writing sarcastically, writing with basic journalistic rules and AP Style, SEO tactics, writing for different businesses.
Expanding my creativity through the written word, finding my "voice," ruling the world, etc.
Learn to forgive someone without receiving an apology.
Ellen Degeneres. Mostly because she became a successful comedian and host without having to be mean. She's genuine in everything she does, even though she's a gazillionaire now.
Iconic lines from movies, pyramid-style writing, dance moves in music videos, Ryan Reynolds and Alanis Morisette's romance, everything I learned from working in retail.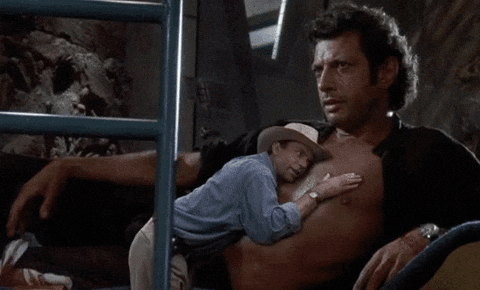 Ashleigh's CreativeMornings activity