Marketing all-rounder with competencies in all areas of digital marketing as well as sales, media analysis, events management, community building and PR. Passionate about innovation management, cultural studies and new media. Equally dedicated to painting, writing poetry, electronic music, and philosophising on things that matter.
Learning German, and dealing with my constant need to travel.
Whatever it is you're seeking won't come in the form you're expecting.
Investigative journalist.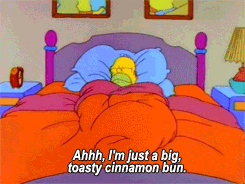 Anni's CreativeMornings activity