Becoming a morning person.
"Life isn't about finding yourself. Life is about creating yourself."
I admire many people. I admire my mother. I admire people who advance technology and medicine, I also admire artists. Someone I started recently to admire very much is Benedict Cumberbatch - for being authentic, for the passion he shows in his work, for his talent, for his witty and smart sense of humor, for not being the typical actor/star.
Listening. Being emphatic.
A few backups: Marketing. Or Design (not sure what kind of design, either interior/exterior design or graphic/digital design). Or Events Planning. Or Arts&Crafts. At some point in my life I will try one or more of these.
Birthdays of important people in my life. All places I traveled. Meaningful discussions I had & who were the people. The first kiss. The taste of my favorite childhood dessert.
Kindness. It is not something new, but we need more kindness in this world.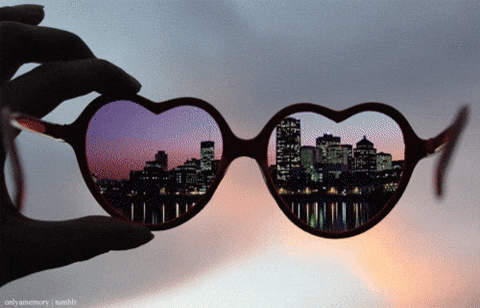 Iulia's CreativeMornings activity