Designer... Dreamer... Doer.
Jade Tang-Taylor is an innovative, creative, social entrepreneur & mum of 1 – Passionate about Design for Social Innovation, Social Impact, Social Change & Social Good, with a particular focus on Diversity, Equity & Inclusion. Currently the Director of Innovation & Partnerships at Innovation Unit, Activator at SheEO, Fellow at EHF. Previously held roles at Foundation North, Centre for Social Impact, co-founder of Curative & Chapter Founder of CreativeMornings/AKL <3
Design for Social Impact (oh and potatoes)
Not being "fashionably late" all the time
"Love what you do... Do what you love"
My mum, and the sacrifices she's made to ensure we have a good life, decent education and delicious food on the table.
Flatpack furniture builder
Different types of potatoes dishes #Nom
I wouldn't teach them anything, but ask them to reflect on their G.L.A.Ds. Name one thing they are 1) Grateful for... 2) Learnt... 3) Achieved... 4) Delighted...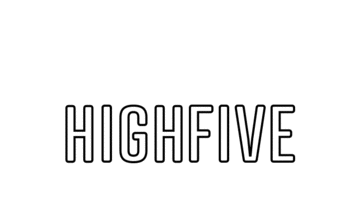 Jade's CreativeMornings activity