Marketing strategy, public relations, communications, design thinking, Chinese culture, Confucianism, copywriting, world affairs
First, figure out what you don't want to do. Have 3-5 year plans. Live overseas for a period of time (at least 6 months), and by the time you are 35-40 years old, you should be zeroing in on your vocation.
Roger Martin from the Rotman School - brilliant, practical design thinker. Edward T. Hall -- cross-cultural anthropologist and author of "Beyond Culture." Alan Watts -- gives you grounding in spiritual and mental reality. Neil Postman -- called our current media/tech environment back in the 80s/90s with "Amusing Ourselves to Death" and "Technopoly." Mutabaruka -- Jamaican dub poet. HR from Bad Brains -- just because.
Knowing myself; that took awhile to figure out.
How to quietly listen and not jump to outcomes.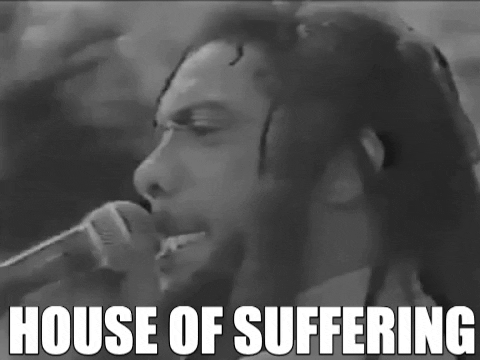 Joel's CreativeMornings activity