Katie Shine is a freelance writer, event producer, and public relations specialist for KSH PR Group. After spending over 5 years in Los Angeles with her feline companion Captain Pedro, she migrated east to Kittery, Maine. She can knit like a mad woman, is obsessed with r/askreddit, and is the brains (and body) behind the pop-up party "Cabin Fever Portsmouth". Try to keep up: Twitter and Instagram – @KatieShineH
Cats, reddit, internet memes, netflix, and running.
Getting in touch with more freelance publications.
"Say yes and figure it out later."
Anyone doing more than they can handle. Someone on the brink of greatness and they are just starting to realize it. LeanIn, Beyonce, Angela Manuel Davis (Soul Cycle), Taylor Swift.
I can easily find things in the dark; light switches, plugs, chapstick.
Head of Culture or HR or event planner.
My friend Jon's phone number and my grandmother's phone number.
How to knit or make lasagna cupcakes.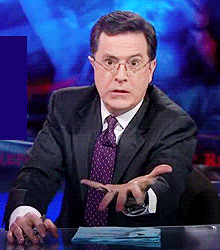 Katie's CreativeMornings activity