Missouri Restaurant Association, Camp Fire USA, Andrews McMeel Universal, Fleishman-Hillard, Wide Awake Films, KCPT, Northgate Middle School, Pure Missouri, Radial Drift Creative
Regional history, local current events, communications and learning.
I've learned, the hard way, that my own intuition is more valuable than a lot of the advice I've been given over the years. Still, the experience of others is powerful knowledge.
Keith Richards: Spent a lifetime making his art, living by his own terms. Colin Kaepernick: Sacrificed his career to prepare us for a social revolution.
Already used it once: Taught middle school art for 5 years. Could go back to that, or teach journalism.
How to make cold-brew coffee, thankfully.
Visualization, followed by productive action through habit.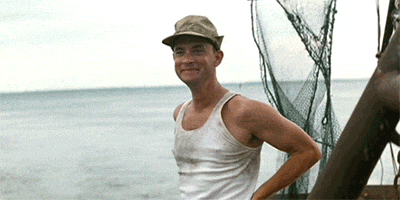 Kevin's CreativeMornings activity