I'm an illustrator, vegan yogi, meditator and spiritual warrior, working closely with the lovely humans at the CreativeMornings Mothership in carrying out our heart-driven mission to inspire and support creatives all over the planet. Born in São Paulo, Brazil to a Colombian mother and Dutch father, my love of travel and connecting with people from diverse backgrounds and cultures have always played a significant part of my life. Things I love include: nature, palm trees, the ocean, learning new things, living a balanced life of work and play, traveling, new adventures, running, graphic novels, non-fiction books, music, and listening to inspiring audiobooks and podcasts.
Finding delicious easy-to-make plant-based recipes.
People who have made positive changes in the world. Those who immediately come to mind-- Rosa Parks, Tara Brach, Mother Theresa, Buddha, Gandhi, and my mom and dad.
I'm a great listener (but that's not really a secret).
How to brush my teeth and make my bed.
Meditation. It works wonders.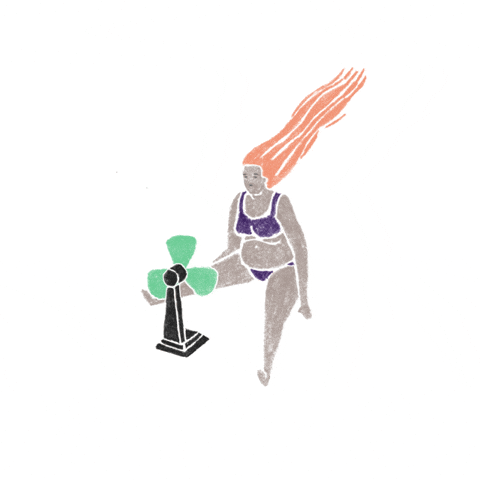 Monica's CreativeMornings activity