Amber Davies – Spectrum
– Hosted at CARDIFF | SPECTRUM | ZOOM
part of a series on Spectrum
About the speaker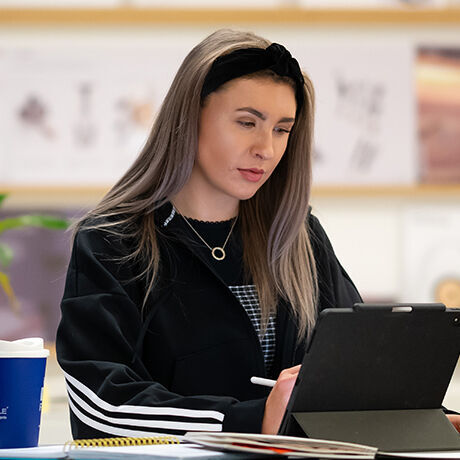 Amber Davies is a 22 year old Product Design graduate who used her chronic illness and appreciation for good design as motivation to challenge perceptions of disability through a variety of creative works. Her aim is to help empower and inspire people with disabilities, both visible and invisible, as well as educating the general public, raising awareness and hopefully eradicating some stigma.
Her work includes involvement with the media for mainstream news and television programmes, producing content for print (a highlight being an article for the EasyJet inflight magazine earlier this year), being a part of developing and designing physical products for various companies as well as designing her own, creating her own podcast series, working with local authorities to implement design changes, and working heavily on social media, both on her own platform as well as other brands - amongst a host of other bits and bobs.
Additional details
Join Zoom Meeting https://zoom.us/j/6455142127?pwd=SzZRcUZKd3gyUjF4NVNsTmdNM3FqUT09
Meeting ID: 645 514 2127 Passcode: WILL BE SENT TO YOU VIA EMAIL, KEEP AN EYE ON YOUR MAILBOX!
Location
Hosted at CARDIFF | SPECTRUM | ZOOM
CARDIFF
Cardiff, Wales United Kingdom
When
–