Audience takes the stage on COMMUNITY
– Hosted at A Good Space
part of a series on Community
About the speaker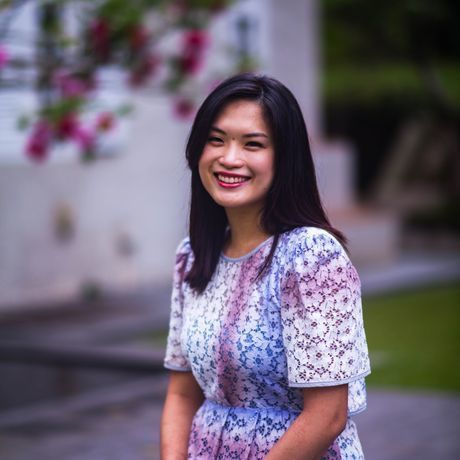 Victoria Yim. Mum to her cheeky monkey, Liam, Victoria started The Bright Life because she wanted to provide a space for parents and kids to explore different ways of spending their days. With a background in Public Relations and Journalism, Victoria left the world of press releases to pursue a certification in teaching kids using the Montessori method. Realising how she could use the philosophy to support other parents out there, she translated the teacher's manual into a parenting curriculum.
These days, she runs workshops, talks and events on her Montessori curriculum and mindfulness for families. The goal? To let others know that Mondays can be exciting, parenting doesn't have to be a journey full of self-doubt, and growing up must be more than just scoring good grades.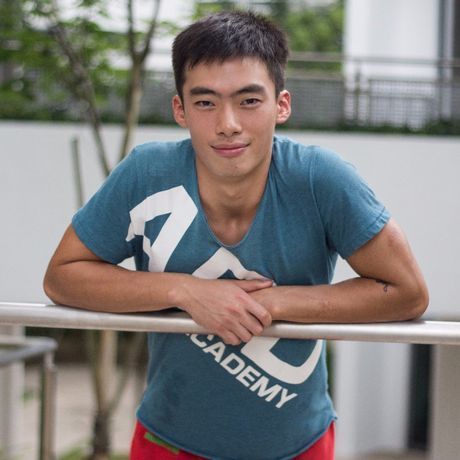 Tan Shie Boon. Personally transformed for the better by Art du Déplacement and a huge passion for coaching, Shie Boon wishes to play a part in preserving and spreading the goodness of the discipline to people of all walks of life.
Shie Boon has taught students of a wide spectrum in age ranging from preschool to seniors in the past 2 years, providing him with an understanding of different needs among the age groups. He was featured in The Straits Times for his initiative to help seniors get active through Art du Déplacement / Parkour.
He describes himself as a happy dreamer, believer of transcending conversations, collaboration, common humanity and goodness.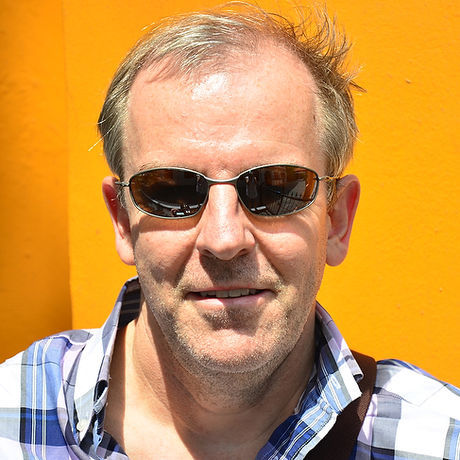 Peter Morgan. Peter's hybrid career includes: teaching night high school math classes in Toronto; English as a Second Language at a Japanese university; leading cross-cultural exchange programs in Baluchistan; Pakistan and Sulawesi, Indonesia; paddling in the Canadian Arctic; starting a strategy and organizational development consulting firm; leading a primary education program in China; cycling in Ladakh, India; and most recently, in the UK and now Singapore, having progressively more responsible roles in healthcare information technology. He recently started an MA in Creative Writing at LaSalle.
Local partners
A Good Space is where changemakers flourish as a community to imagine and create experiences that expand perspectives across diverse social issues.
From Poverty Simulations to a Feast with Seniors, come learn about a wide range of social issues through innovative activities. To learn more and join the community, visit their website at: agoodspace.org
Additional details
Creative Mornings is at a new location this month - A Good Space! Find us in room MPH2.
Address: NVPC (National Volunteer and Philanthropy Centre), 6 Eu Tong Sen Street, #04-88 The Central, Singapore 059817
GETTING THERE By MRT: Clarke Quay station (purple line)
Directions: At The Central (above Clarke Quay station), look for the shop Owndays (in the blue zone) and take the escalator up to the 4th floor. You'll see a long corridor, go all the way till you see a glass door on your right and enter it. Take the escalator down and look for room MPH2. The Central map
Traffic is unpredictable in the area during mornings, so do try and take public transport if possible.
*This month's Creative Mornings is held at A Good Space, Where Good People and Ideas Meet. An initiative of NVPC
Location
Hosted at A Good Space
NVPC, 6 Eu Tong Sen Street, #04-88 The Central
Singapore, Singapore 059817
When
–