BEAST Studio
– Hosted at Jayway
part of a series on Craft
About the speaker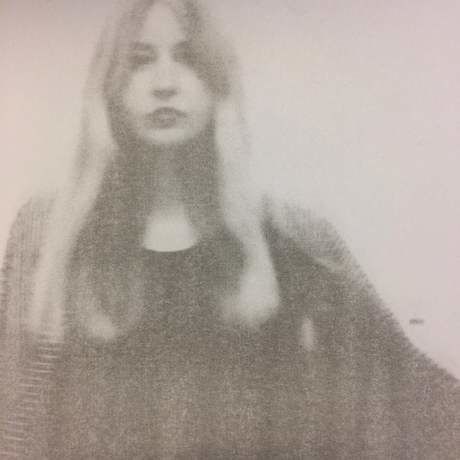 The Risograph is a machine that prints on paper and is similar to screen printing in both process and result. BEAST Studio tries to use these machines in all the right and wrong ways.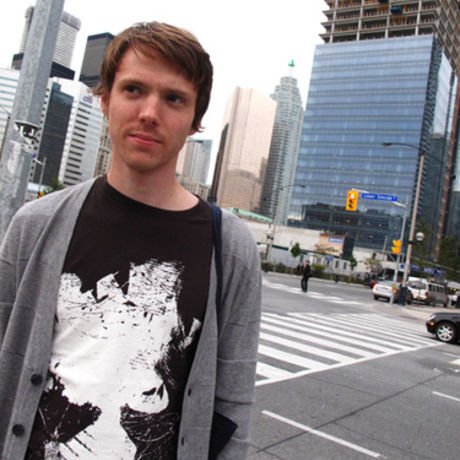 BEAST Studio is run by Li Lindblom and Robert Lindblom, two graphic designers who combine traditional graphic design work with offering Risograph printing to the local community of illustrators, designers, comic artists, musicians and other creatives, as well as producing their own line of posters, notebooks and other printed matter.
Local partners
Additional details
Doors open at 8 am with fika served, talk begins around 8:15 followed by Q&A and all ending around 9.
Location
Hosted at Jayway
Hans Michelsensgatan 10
Malmö, Skåne Sweden 211 20
When
–