Craft - Margarida Girão
– Hosted at Bright Pixel
part of a series on Craft
About the speaker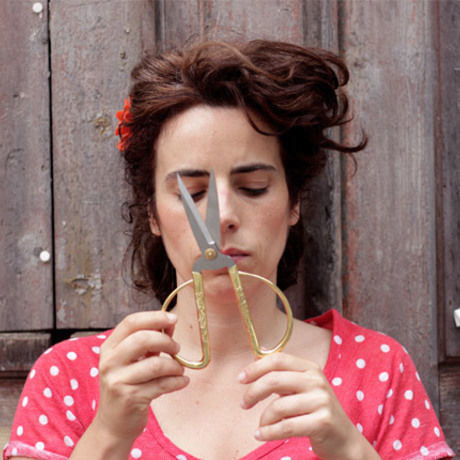 Exceptionally, June's event will be help in Portuguese.
Margarida Girão auto-intula-se de artista visual. Cria histórias visuais combinando imagens com uma variedade de objetos tridimensionais. A arte de Margarida celebra a alegria, a natureza, a beleza e é extremamente feminino e colorido. A primeira colagem de Margarida foi aos 11 anos. A partir desse trabalho, soube que a arte seria a sua melhor forma de comunicar.
Há 3 anos que organiza Workshops de Colagem Criativa para adultos. A sua paixão e causa são os animais.
Margarida propõe-se a partilhar, e até questionar, o seu craft, ou melhor guia interior: da adolescência à idade actual. Qual o processo criativo interno e como é que este se liberta e é respeitado pela autora no seu trabalho profissional. Porque é que usa pedras? Cristais? Porquê a colagem? Porquê manter o equilíbrio entre os valores de vida e a profissão?
Local partners
Daily Coffee proudly imports and represents the coffee brand, Lavazza, in Portugal. Lavazza is a 122 years old familiar brand from Torino, in Italy.
Bright Pixel is a company builder studio that helps turn unique product ideas into great startups. It's a group of makers, creative thinkers, and investors who transform the way companies address innovation and launch new ventures.
Location
Hosted at Bright Pixel
Rua da Emenda, N. 19
Lisbon, Portugal 1200-169
When
–