Creating a Creative Inclusive Scotland
– Hosted at CitizenM
part of a series on Inclusive
About the speaker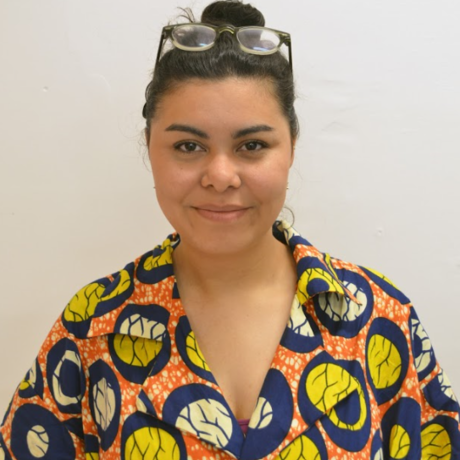 Veronique AA Lapeyre is the founder of the Zanana Project, a new initative to amplify and support Creatives of Colour in Scotland. She also has her own multidisciplinary creative practice that explores transculturalism and colour/pattern through drawing, photography, graphic design and other mediums.
Based in Edinburgh, Veronique's career places her at the intersection of culture, fashion and digital. Specialising in arts and fashion communications, Veronique is currently the Marketing Manager at Craft Scotland and sits on the board of the Scottish Contemporary Arts Network (SCAN).
Additional details
Outside of her work with as Marketing Manager at Craft Scotland, Veronique is a multi-disciplinary artist in her own right and Founder of a platform created to empower and provide creatives of colour with an increased visibility in Scotland. She joins us for our April event to talk all things creativity, Scotland and Zanana.
Location
Hosted at CitizenM
60 Renfrew St, Glasgow
Glasgow, Scotland United Kingdom G2 3BW
When
–