CreativeMornings in the Meadows
– Hosted at The Meadows
part of a series on Community
About the speaker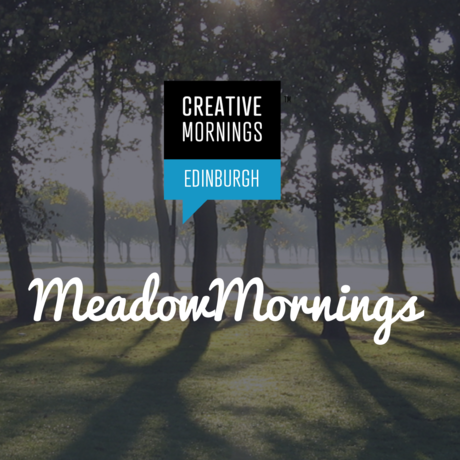 August! Crowds! Comedy! Flyers!
This months we're doing things a little differently. In celebration of this month's global theme of "Community" we'll break away from our usual format and hold a little gathering in the Meadows.
There won't be a speaker but there will be coffee, community and conversation. It will be a chance to get to know each other and share what it means to you to be part of our CreativeMornings/Edi community.
Following this mini event and for those who are free, we'll head to a Fringe event or Exhibition.
Local partners
FreeAgent is award-winning online accounting software that's designed for the way small businesses work. More than 90,000 freelancers and small business owners use FreeAgent every day to track time against projects, raise invoices, file tax returns and just get on with the work they love - not the paperwork.
Additional details
This is an out of the ordinary CreativeMornings event, there will be no speaker, simply a gathering to celebrate our community.
Location
Hosted at The Meadows
Melville Dr, Edinburgh
Edinburgh, Scotland United Kingdom EH9 1ND
When
–