Damon tackles the big subject of 'End' and our responsibility in securing the future.
About the speaker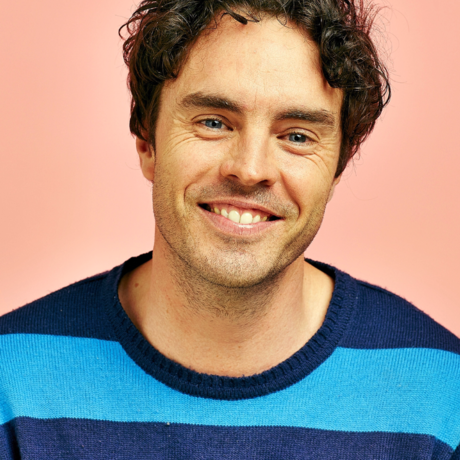 Damon Gameau is an Australian director, producer, author and actor. As an actor he has starred in several feature films including Rolf de Heer's critically acclaimed The Tracker, Thunderstruck, Razzle Dazzle, Balibo opposite Anthony LaPaglia plus 'Patrick' with Rachel Griffiths. Damon's performance in Balibo as journalist Greg Shackleton earned him an AFI Award nomination for Best Supporting Actor. He is performed in television shows such as How I Met Your Mother, Underbelly 2, Howzat, The Kettering Incident, Gallipoli, Wentworth and many others. As a director he wrote, directed and performed the vocals for the 2011 winning Tropfest short film, Animal Beatbox.
In 2015 he released his first feature film 'That Sugar Film' which became the highest grossing Australian documentary across Australia and New Zealand of all time. It has received awards from across the world including the 2015 AACTA Award for Best Documentary. The accompanying book, 'That Sugar Book' was a best seller in Australia and has since been released in over 20 countries and 8 languages around the world.
Damon has recently completed the documentary '2040' which looks at what the world could look like in 2040 if all the best solutions that exists today across environment, community, food and design were implemented right now. It has recently released on over 100 cinemas across Australia with an accompanying book called '2040: a handbook for the regeneration'.
Favorite quotes from this talk See all
"

If we don't stop telling the story that we've been telling ourselves about who we are and how we interact with our planet, then we're not going to save our planet. Our survival actually depends on us telling a new story about how we interact with our environment. — Damon Gameau
added by
Emerline Ji
"

We need heroes right now. "The greatest threat to the planet is the belief that someone else will save it". There's no one else. I think we're seeing that with our leadership right now. It's actually up to us. So I hope for my daughter and all her generation and all the generations to come that you find a new powerful story about what your role is in this. Because the Earth is hiring. — Damon Gameau
"

Once a week, be bored. Go and sit outside somewhere for an hour without your phone. Just sit there. It's tough, but you start to notice your own story and the things that you're telling yourself. And then you start to dream and have ideas again. — Damon Gameau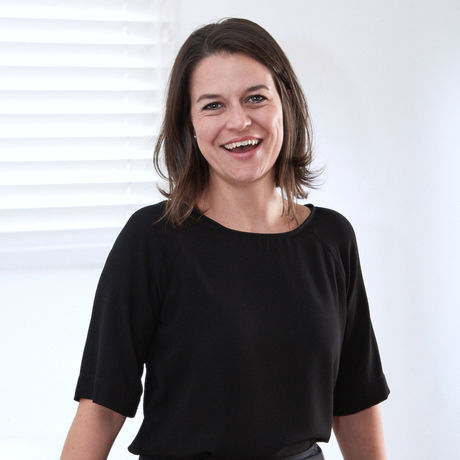 added by
Helen Evans
"

The earth is hiring — Damon Gameau
"

Imagine van Gogh getting home with his bunch of flowers and just putting them on the table and picking up his Instagram feed. Or Monet sitting in front of a lake with the water lilies and thinking that's nice but what's on Twitter? — Damon Gameau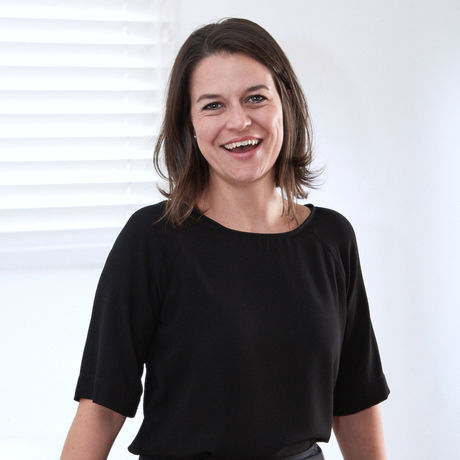 added by
Helen Evans
238

Lovely Attendees








see everyone