About the speaker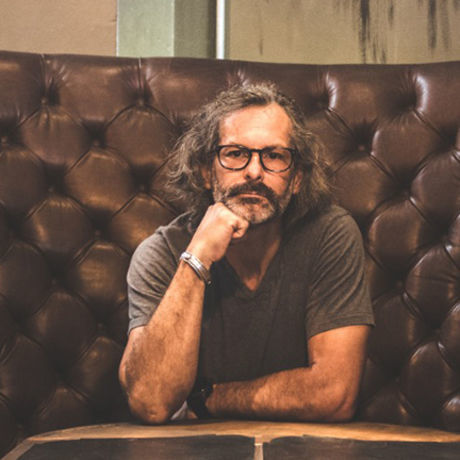 David speaks on innovation and of course, coffee. But it centers on the same themes somehow: Strategic advantage and opportunity creation through creativity and Kamiwaza (you do have to ask)
Talk Radio and print media – David has written articles on coffee, entrepreneurship and innovation. Features and columns about cars, food, consumer tech & good living. As a motoring journalist, he has contributed to GQ, GQ Cars, Blaque and MPH and spent time as Motoring editor at motormag.co.za and Visi Magazine. David hosts Tech with David and Fine Motoring on Fine Music Radio.
At TRUTH. Coffee he is constantly trying to live up to "The Joy of the Extraordinary TRUTH."​. Needless to say, the coffee is properly roasted.
David judges coffee internationally, with innumerable articles in print. TRUTH. was named the World's Best Coffee Shop by an illustrious international publication or two
———————-
This is a VIRTUAL event, happening online. Please scroll down to find more information on how to attend.
Favorite quotes from this talk See all
"

"Safety is just again another huge pitfall. Try and play it safe, life is going to hopeless. The average-ness, more-ness, the same-ness, the safe-ness is just going to leave you lost." — David Donde
"

"It didn't really matter what I did. But I can tell you one thing, I ran with absolute joy. I gave it my heart. I put everything into it. And that is Kamiwaza. And it doesn't matter where you finish, it is that intention that you put into it. That wholeheartedness." — David Donde
103

Lovely Attendees






see everyone