Egi Anwari
– Hosted at UBSI
part of a series on Community
About the speaker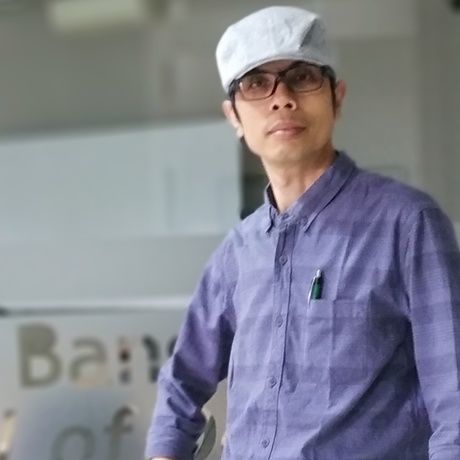 Egi Anwari is a man of belonging. A slight image representing the notion of humans as creatures of society, consisting of individuals possessing dissimilar quirks.
Different, yet harmonious. In line with the basic principle of gestalt psychology: The whole is other than the sum of its parts.
And therefore, the community is distinct from the count of its people.
Additional details
A community is a reflection of what we crave : belonging
Belonging is the heart of human connection. Our hardwiring is to be social creatures, to need one another. We cannot become our best selves without feeling like we belong to a tribe that sees us, respects us, and lifts us up. A sense of belonging can be fostered in many ways: food, music, volunteering, a cause. You can scan a room and see a diversity of backgrounds, ages and skill sets – yet the common thread is shared desires and aspirations. It's magnificently profound how simple this connection is, how deeply we all crave it, and how it changes the trajectory of our lives.
The work of community is when a person walks into a room with fear and self-doubt, only to leave with a new narrative and a feeling of possibility and hope.
We can give that experience to one another. It's the work of being human
This month's global exploration of Community was chosen by our Philadelphia chapter, and illustrated by James Olstein. High five to MailChimp, Adobe and WordPress.com for fueling our global creative community.
Location
Hosted at UBSI
Antapani, Jalan Sekolah Internasional No.1-6
Bandung , Jawa barat Indonesia 40291
When
–