Erika Allen
May 29, 8:30am - 10:00am CDT.
part of a series on Nature
About the speaker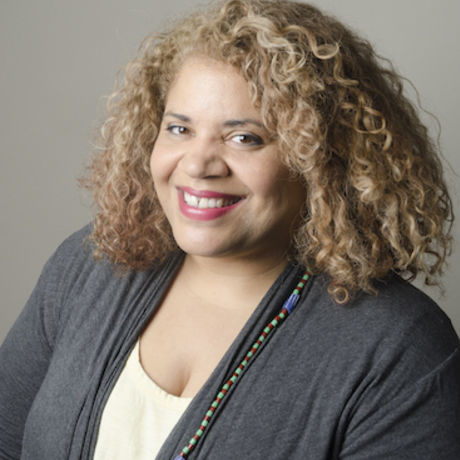 Erika Allen is the Co-Founder, CEO - Operations Director for Urban Growers Collective and the President of Green ERA Educational NFP and Co-Owner of Green Era Sustainability Partners.
Erika is a visual artist and urban grower who speaks publicly, consults with individuals and organizations to support visioning and planning of social and economic change objectives through food, agriculture and green energy. She uses a racial equity framework in all of her practices. Integrating the creative and therapeutic techniques with food security and community development enabled Erika to establish multiple urban farms and agriculture training and education programs in Chicago. She is passionate about social justice and working with multicultural groups in the elimination of racism and oppression.
Connect with Urban Growers Collective on Instagram @urbangrowerscollective
Local partners
When May 29, 2020
8:30am - 10:00am