FACEBOOK LIVE: Arto Sivonen
–
part of a series on Nature
About the speaker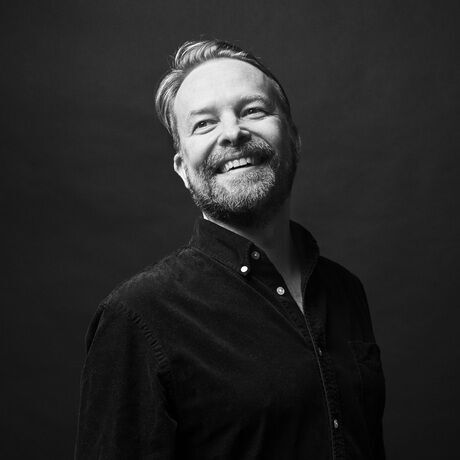 Nature What does it mean to us? It can be integral part of everyday life, target of protection, employer, religious experience or the absolute essence of once life.
Often we keep telling how important nature is to us and at the same time we are separating ourselves from it.
We have placed us above all of it and we use it as we please. During the pandemic, the importance and the meaning of nature has grown in volumes. We yearn into nature, national parks are filled with hordes of masses and summer cottages are being sold out.
The question is : How can we love nature without destroying it?
Arto Sivonen is the founder of Måndag, a marketing designer and an urban activist. Over the years, he has been involved in a number of projects that activate social change. He is a firm believer in trying new things in both communications and in urban culture.
Local partners
Creative community. Efficient Networking. Business Club.
Design Club helps companies to rebuild and create new business opportunities through design. We build bridges between companies. From the world of design we bring creative thinking to customer relationship management.
Helsinki-based designer, who turned into a food blogger / eating designer / baker and finally found the meaning of life by cooking, baking and eating together.
Tea from the top of the world. Théhuone is a fresh, Scandinavian and customer-centered teashop where we wish to serve our clients well, answer all their important questions and find them right tea for each occasion. The teas on our shelves have earned their places. We are constantly looking for new and interesting tea varieties to treat your taste buds.
Additional details
Join us at our Facebook page for the Live Talk with Arto