FieldTrip: An Evening of Coloring Inside But Not Necessarily Within the Lines
– Hosted at Your Cozy Corner
part of a series on Nature
About the speaker
Dava Guthmiller is the Founder and Chief Creative Officer at Noise 13, a branding and design agency that focuses on lifestyle brands. She has over 20 years experience leading strategy and design projects with clients such as Uber, Tile, Planet, Facebook, Anova, World Wrapps and Good Food Awards. Dava is also a co-founder of the In/Visible Project a board member for Slow Food California and Crop to Kitchen, and an advisor and judge for the Good Food Awards. She is also the founder of Revel & Rouse, an online cannabis magazine for women. Dava also lectures about brand for business and has been featured in publications such as HOW, Communication Arts, Forbes, Huffington Post, and Print Magazine.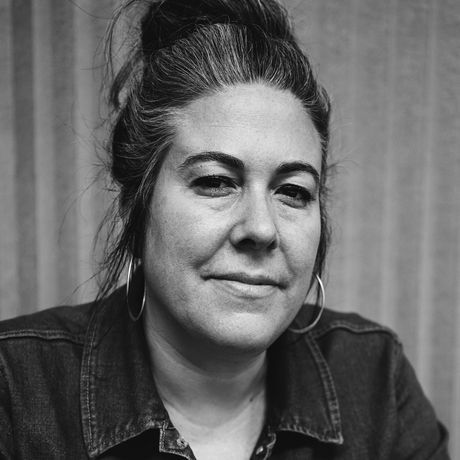 Arianna Orland is a creative director, advisor, and artist with over 20 years experience working on both coasts for startups and Fortune 500 companies leading brand, marketing, and product work. Her recent client list includes Lyft, Twitter, and Instacart. Arianna is the co-founder of In/Visible Talks, a conference for creative professionals that celebrates the art of design. Now in its 4th year, In/Visible Talks has hosted 50+ speakers on the topic of creativity from all over the world. She proudly serves on the board of Creativity Explored, a San Francisco based non profit that gives artists with developmental disabilities the means to create and share their work.
Arianna also frequently writes on the subject of creativity and her work has been featured in such prestigious publications such as Co.Design, 99u, and Forbes.
Local partners
Additional details
"Color is a power which directly influences the soul." - Kandinsky
We've all been cooped up (for good reason) for way too long. Let's get together and have a good old fashioned coloring session. The simple act of coloring can calm the mind, open the heart and get your creative juices flowing which is exactly what we need right now.
Join us for this casual evening group coloring event hosted by In/Visible Talks where we'll work from a special Nature Themed Coloring Book featuring custom illustrations drawn by some of our very own CM community members. We'll have plenty of time to let the coloring flow, hear from the illustrators themselves, and show off our work.
Community Collaborators: @betsystreeter | Creativity Explored @creativityexplored @creativityxplrd
Location
Hosted at Your Cozy Corner
Zoom Link
San Francisco, California United States
When
–