Fiona Barry (Anew)
– Hosted at The Tara Building
part of a series on Lost
About the speaker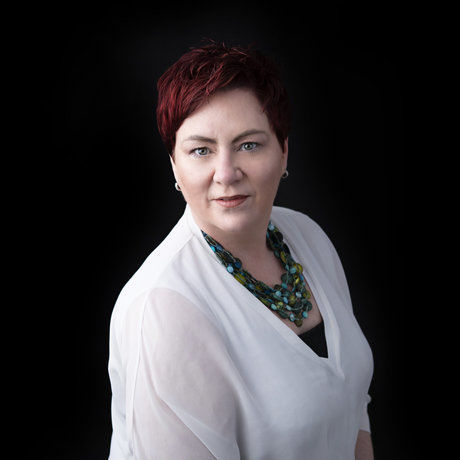 Fiona Barry is working in the social care sector for nearly 30 years, with a primary focus on homelessness and housing. Having graduated with a Degree in Business & Management, she changed career direction and started working in the homeless sector, subsequently studying Social Care.
Fiona has worked in a number of high profile homeless organisations at a senior level and has worked at sector and statutory level to deliver responsive services to those in most need, with a drive for ensuring that people exit homelessness and return to education and employment. To this end, she is committed to developing services where staff are often "experts by experience" and where client involvement and peer mentorship is central to service delivery. She has led on the development of sector initiatives and major service delivery to respond to the needs of people experiencing homelessness.
Fiona has a particular interest in identifying particularly hidden groups within the homeless sector – migrants, young people leaving care, pregnant women and victims of domestic violence – ensuring that the voice of "hidden homeless" is heard at sector level.
Most recently, Fiona is working with Anew Support Services, a specialist organisation working specifically with pregnant women and new mothers who are experiencing or have recently been homelessness. This experience has resulted in a personal shocking realisation of the treatment of women with an unplanned pregnancy in Ireland today.
More importantly, Fiona is Mum to 2 children and 2 rescue dogs and married to "Mr. B". She loves cooking, gardening and yoga and would love to live on an island.
Location