Get LOST with Justin Hall
– Hosted at Velveteen Rabbit
part of a series on Lost
About the speaker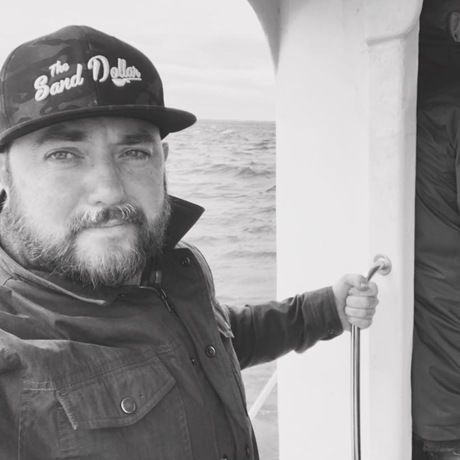 Justin Kingsley Hall was born and raised in California. His family moving throughout the years from the Central Valley to the Bay Area and eventually settling in the Central Coast. When asked about where he's from, Justin always references San Luis Obispo, California as his hometown. Although, the past 8 years have been spent growing his family and community in Las Vegas.
Justin's career resume has varied as much as his moves to include: serving in the United States Army with the 82nd Airborne. 18 years in the food & beverage industry; working in catering, restaurants, festivals, pop-ups, charity, consulting and teaching. His path leading him to North Carolina, Florida, Nevada.
Although Justin's career and home has changed throughout the years his focus has always remained on following his passions. Believing that no matter how life changes or becomes turbulent, staying rooted in things you are passionate about will always help you rise.
Social Media: @jkingsleyhall @sloboyfood
Additional details
Velveteen Rabbit is graciously hosting us in their intimate space for CM Lost. Please note, the bar will not be open during this time. However, Adults 21+ only for this event, please. For attendees of this event, Velveteen is offering a FREE cup of punch to those who return that same day.
Location
Hosted at Velveteen Rabbit
1218 S Main St
Las Vegas, Nevada United States 89104
When
–