ONLINE CM MALMO PURPOSE
April 24, 8:15am - 9:15am CEST. Hosted at MALMO | PURPOSE | ZOOM
part of a series on Purpose
About the speaker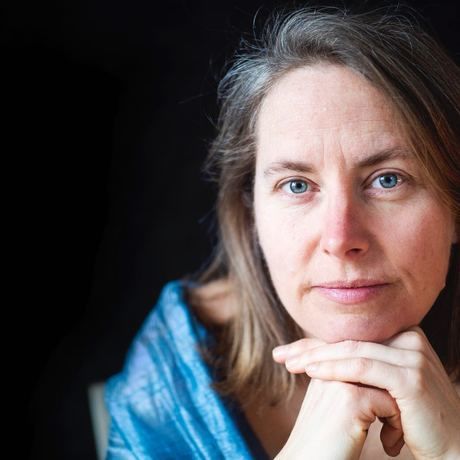 Helena Roth is a self proclaimed life explorer with a knack for changing my habits, something she picked up on when she found (or did it find her?) the purpose in her life. Helena loves to give and receive #tankespjärn which also happens to be her life philosophy. Call her an agent for change and an enabler, a transformational coach and leadership trainer, with a background in engineering and project managing in the Pharmaceutical industry. Helena has been self-employed since 2007, and is passionate about learning and exploring, inside as well as outside of herself.
Helena Rothdescribes herself as: a Swede, resident of Malmö, mother, avid book lover, cat-owned, gardening, cold bathing and deep-breathing a la Wim Hof, barefoot-walker and doodler.
The age-old question of purpose is one that has baffled humans for millennia. Is there purpose to life? Does there have to be purpose to life? Is the purpose of life perhaps to determine ones own purpose? And if so, how does one set it? Or is it discovered? And once you have it, what's the difference to your experience of life? And how does your purpose relate to the work you do? These are the many questions around Purpose that we will explore during our Zoom workshop.
After a short introduction on Purpose by Helena Roth, we will work in small breakout-rooms with a number of questions on purpose, reverting back into the shared meeting room to share reflections and insights after each question. These shares will be done both verbally and using the chat function.
Additional details
We heard YOU! A recent poll showed our community is overwhelmed mentally and emotionally during these times. The uncertainty of what is to come, and the pivots we may have made in personal and professional matters has taken its toll on all of us. The CM Malmo team has decided to merged this month's theme with a practical workshop to help us channel these uncertainties into productive reflections that can help us focus on our inner selves rather than any external events we cannot control.
This Workshop will take place on Zoom. Your confirmation will include the Zoom link and a password will be provided in a reminder email.
Registration opens Monday, April 20th 9am.
Location
Hosted at MALMO | PURPOSE | ZOOM
https://us04web.zoom.us/j/78452374732?pwd=gaMXTdKbYQ7LmwMm_m4xsium2pordQ
Malmo, Sweden
When April 24, 2020
8:15am - 9:15am