Himanshu Rohilla
– Hosted at Minc
part of a series on Lost
About the speaker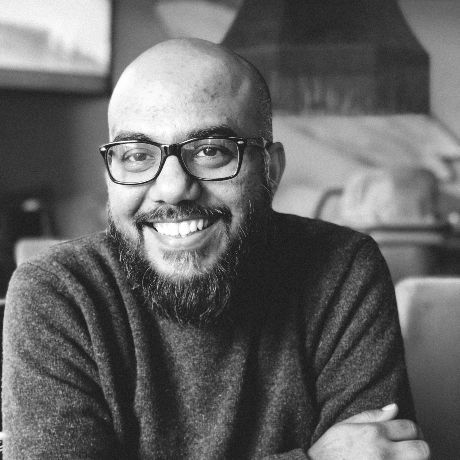 Himanshu Rohilla is an interaction designer at Zenit Design in Malmo. In a past life, Himanshu has had a mix of short careers that involved much experimentation and art. From starting out as a software engineer to at one point dedicating himself as a business owner by day, editor and photographer by night. A cancer diagnosis gave him pause, and his time in recovery allowed Himanshu to deeply reflect on his values, where he wanted to be and the experiences that would get him there. In his talk, Himanshu will explore what it means to be lost and how to take back control. His lessons draw upon personal life experiences that continue to guide him forward. In his own words: "I do not know what I will be tomorrow. What I do know is I will still be me, a heady mix of everything that came before."
Local partners
Every event is an opportunity to discover a new corner of this city that is booming with creative spirit (in all its forms).
We are so grateful to our host this month, MINC - the startup house of Malmö. Minc offers everything an entrepreneur needs, from concept to market in-house. With international networks and supportive advisors, this startup hub is consistently recognized for helping startups scale faster and smarter.
Minc has opened its doors to us to make this a special morning event. We hope to see you there!
For our morning fuel, we give big thanks to Pica Pica design studios!
Pica Pica design is a creative studio run by Cecilia Pettersson, a graphic designer, illustrator and creative communications developer. Her work stretches from visual branding and storytelling to book cover design and contemporary illustrations. "I urge more people to do greater things, and I will tell the world about them."
Connect with Pica Pica Design at picapicadesign.se
Location
Hosted at Minc
Anckargripsgatan 3
Malmo, Skåne Sweden 211 19
When
–