sf
What are FieldTrips?
FieldTrips are meetups to interact, learn and collaborate in an effort to level-up your creative life.
We're limiting these events to only 25 people, they're like an intimate dinner party. Your absence will be felt so please make sure that you can definitely attend if you sign up. Also, we're in the prototyping phase, so come with an open mind and be prepared for anything.
Thanks for participating! We're lucky to have you.
The Shift to Fashion Sustainability
– Hosted at ReLove
part of a series on Inclusive
About this FieldTrip
Ok. We're excited for this one.
For those fashion nerds, creative folks, and garment anthropologist who want to learn the real-deal about key fashion pieces, plus sustainability - This is for you.
The global theme this month is INCLUSIVE, and because sustainability and gender fluidity is the new hot topic in the fashion industry, we want to provide some tools on how to include sustainability into your wardrobe.
In this hands-on workshop, stylist and founder of ReLove and her team, will teach you how to be more conscious of your fashion choices, what to look for, how to spot those investment pieces - aka. the perfectly worn leather moto jacket, coveted 90's Levi's, and true lasting labels that align with your identity.
You'll learn easy-to-master techniques to help develop your own cutting edge style with sustainability and mindfulness at its core, teaching you how to develop a more thoughtful, sustainable and inclusive relationship with your wardrobe, and have a chance to experiment with the racks of ReLove, push your style limits, and practice what you have learned.
This is an evening workshop. Sustainably made snacks, local drinks, and smiles (as always) will be provided!
About the speaker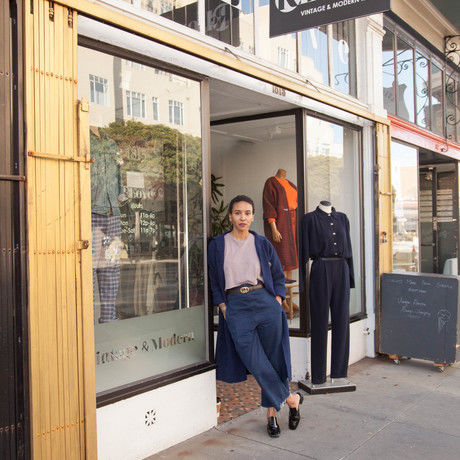 Voted #1 modern vintage + resale store in San Francisco, ReLove offers a curated mix of vintage, designer, and contemporary pieces for both men and women that we ourselves would be proud to own and rock! We like to think we are more than just a resale shop. ReLove is a space to spark your imagination, and push you beyond your style limits.
We don't believe in excess consumerism - We believe in style, and we believe in you! We believe in personal expression, and that style should never cost a fortune. We believe that your closet should be an extension of your best creative self that make you, your wallet, and the environment very happy.
More style, less waste. That's our motto!
Delila is the owner + curator of Relove with a serious eye for style and detail. She is a passionate advocate of style and sustainability.
Local partners
Adobe is the global leader in digital marketing and digital media solutions. Our tools and services allow our customers to create groundbreaking digital content, deploy it across media and devices, measure and optimize it over time, and achieve greater business success. We help our customers make, manage, measure, and monetize their content across every channel and screen.
We are Proyecto Diaz, a coffee roasting company rooted in the Bay Area, focused on rebuilding one coffee farm at a time starting with the Diaz family farm in Oaxaca, Mexico. Welcome to the project—caffeinate with purpose.
BiteUnite is a co-working kitchen and café for budding food entrepreneurs and chefs. San Francisco's high rent and limited space inspired BiteUnite to create a business that helps food entrepreneurs access expert equipment & commercial kitchen and tap into a highly supportive community dedicated to helping them get their dreams off the ground. Moreover, BiteUnite can host special events, where chefs and guests can throw a dinner party of their dreams, tastings, as well as cooking classes that center around a theme or technique.
Organizer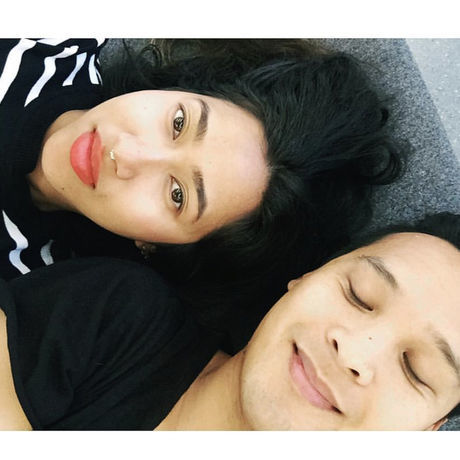 Amanda Assing
Location
Hosted at ReLove
1815 Polk St
San Francisco, California United States 94109
When
–