How to live out your highest potential
– Hosted at Futurice
part of a series on Community
About the speaker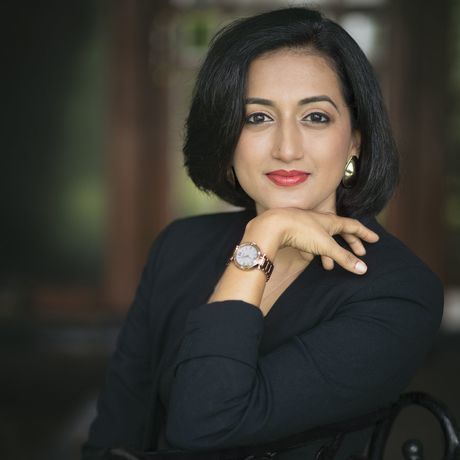 How your community holds the potential to nurture your personal expression - that's the topic Meera Remani will talk about.
Meera is a coach based in Munich, whose passion it is to help women live out their highest potential. She believes in human beings being born with unlimited potential and our life's purpose to be tapping into that for the benefit for one and all.
Before becoming a coach, she held managerial positions across P&G and Amazon across Europe. She was born and raised in India where she completed her studies in Electronics Engineering and her MBA. After working a few years in organizations across India, she made her leap towards living in Europe after meeting her now-husband in India.
Having lived across cultures, understanding the pain and pleasure of assimilation and belonging, the topic of community is close to her heart. She seamlessly incorporates the seemingly distant topics of belonging and potential to create beautiful possibilities for her clients.
Location
Hosted at Futurice
Implerstrasse 7
Munich, Bavaria Germany 81371
When
–