Илья Осколков-Ценципер
April 24, 9:00am - 10:00am MSK. Hosted at Онлайн-трансляция
part of a series on Purpose
About the speaker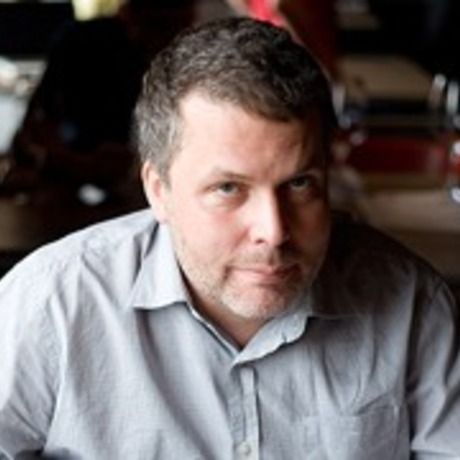 Social designer, media manager and entrepreneur, inventor, one of the founders of Afisha magazine and Strelka Institute for media, architecture and design, one of the new Gorky Park concept creators.
Local partners
"Mann, Ivanov and Ferber" is a publishing house that provides amazing books for the winners of our sketching competitions and to the guests that ask the most interesting questions to our speakers
Additional details
СreativeМornings — международный некоммерческий формат утренних лекций для творческих профессионалов. Проект был основан в 2008 году дизайнером Тиной Рот Айзенберг в Нью-Йорке, чтобы объединить креативное сообщество, предоставив ему возможность для регулярных встреч и общения в неформальной обстановке за чашкой кофе и интересной лекцией. Сейчас проект существует более чем в 200 городах мира.
В Москве СreativeМornings существует с июля 2013 года. За это время московская команда провела более 75 лекций на лучших площадках города. С лекциями в рамках СreativeМornings Moscow выступали — Сергей Капков, Ольга Свиблова, Алёна Долецкая, Олег Нестеров, Юрий Сапрыкин, Александр Роднянский, Рита Митрофанова, Михаил Зыгарь, Филипп Бахтин, Вера Полозкова, Саша Горчилин, Кирилл Рихтер, Линор Горалик, Марат Гельман, Муджус, Алексей Герман-мл., Наталья Синдеева, AES+F и другие.
Location
Hosted at Онлайн-трансляция
Ссылку пришлем за час до начала трансляции.
Moscow, Russian Federation
When April 24, 2020
9:00am - 10:00am