Janet Savill [VIRTUAL]
April 24, 8:30am - 10:00am MDT. Hosted at Edmonton | Purpose | Zoom
part of a series on Purpose
About the speaker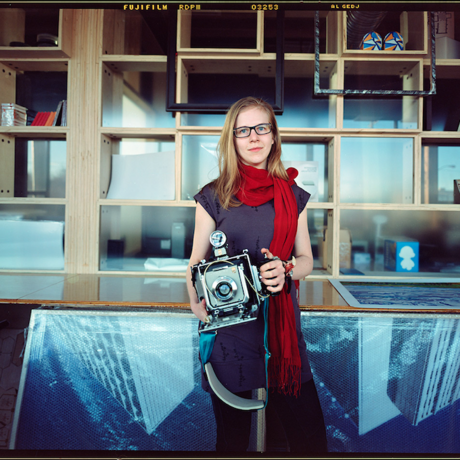 Janet Savill has been a filmmaker since she stacked two VCR players and a Hi8 camera to make her first video editing system.
Since then, she has found herself developing an eclectic group of contemporaries, who all in some way or another connect to visual mediums. Some friends became collaborators, some clients, and others partners.
Janet is active in the local film community, making associates friends. Building community has been a central component to Janet's personality, as she finds purpose in creating social settings that offer room for growth, support and collective pursuit.
She's been known to host weekly salon hours where friends, clients and associates are welcome to stop by her studio, shared with partner Klyment Tan. Just like a box of chocolates, those that stop by every week are a little microcosm of Edmonton and it's creative peoples across various industries.
Additional details
We are moving virtual for April's event. Please keep in mind that you will require a password to enter our Zoom call. Only registered attendees will be sent the password and the event link on the evening before our event. Make sure to register before 5PM on Thursday, April 23 to receive the password. Our room opens at 8:30AM (Mountain Time) sharp!
Location
Hosted at Edmonton | Purpose | Zoom
Your home "office"
Edmonton, Alberta Canada
When April 24, 2020
8:30am - 10:00am