Jen Cox & Jordan Wright
– Hosted at LPK
part of a series on Inclusive
About the speaker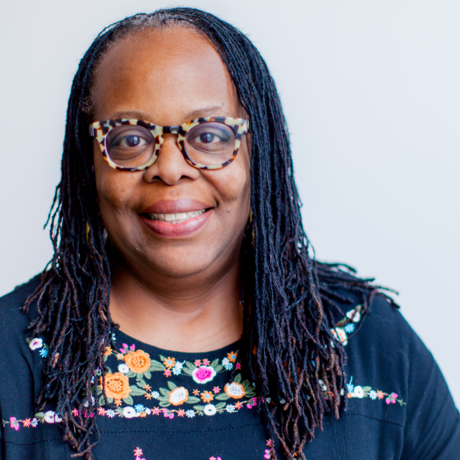 Jen Cox is a marketing/brand strategist with over 15 years' experience working across advertising, PR, brand and strategic consultancies. She led the multi-cultural retail team at Leo Burnett for McDonald's, and before that, headed up the cultural competence center of excellence for the brand team at AstraZeneca. Her industry experience spans pharma, QSR, CPG, education and fashion/beauty. She's a native Cincinnatian, though she just returned to the city in 2017 after living in New York and Chicago. She can knit anything.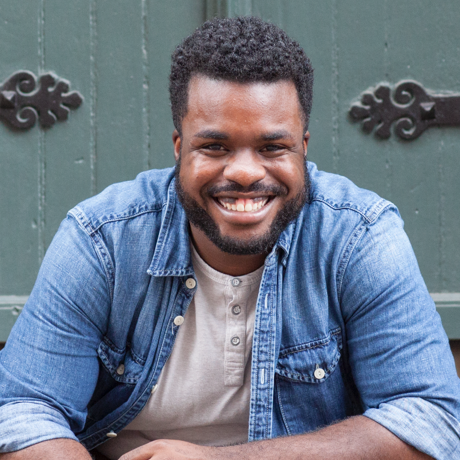 Jordan Wright, a senior designer at LPK for over 3 years, has wowed clients like Gillette, Buffalo Wings & Rings, Blue Diamond, Bosch, New Riff, and National General with his creative talent. Originally from Goose Creek, South Carolina, he is a graduate from the Savannah College of Art & Design. Jordan is a designer with a passion for people and BBQ ribs. He really loves ribs.
Additional details
Join us for a unique event! Jen Cox and Jordan Wright will host a panel discussion with three women from across the Queen City. We'll explore why diversity matters to good design and how to approach your own work with an inclusive lens.
Friday's panelists include…
Ruzanna Rozman is a designer with a love for stories and human-centered design. Her professional background includes experience in branding, print, layout, UI and UX. Designing for the experience has always been at the heart of what she does.
Rebeca Arbona is the president and brand weaver at Tapestry Strategy, and a leading expert in strategic branding with a proven track record in brand creation and reinvention, naming and strategic facilitation. She works with teams to build clear, truly authentic brands that tell a meaningful story. Prior to founding Tapestry Strategy, Rebeca served as an Executive at both Brandtrust and Interbrand.
Marivi Dionisio is a graphic designer with a Bachelor of Fine Arts from Kent State University. Her goal as a designer is not to make things look 'pretty', but to create things that are conceptually smart and honest, because that's where the beauty lies.
Location
Hosted at LPK
19 Garfield Place
Cincinnati, Ohio United States 45202
When
–