Changing our perception of stress can unlock our creative potential.
About the speaker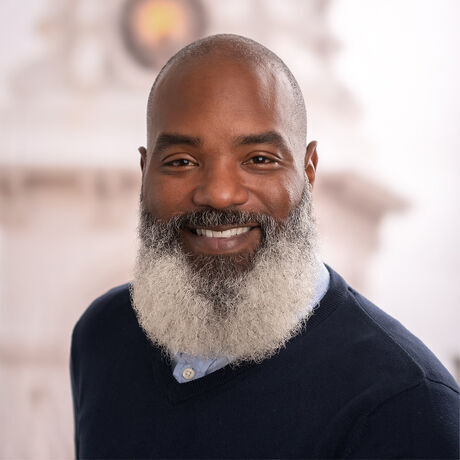 We are living in a time often referred to as "unprecedented". As a result, stress has become the "new normal" for some. And stress is bad! At least, that is what we have been taught our whole lives. But is this necessarily true? Could it be that we have been missing the useful, potentially beneficial side of stress? In this talk, I will share my evolving relationship with stress and how we all can leverage our stress for personal growth and development.
Jermaine Moore is the founder of The Mars Hill Group with over twenty years' experience developing leaders and building highly engaged, high-performing teams. With a focus on building leadership and organizational competencies and skills, Jermaine introduces and reinforces behaviors that drive business results.
Jermaine's areas of expertise include Diversity, Equity, and Inclusion (DEI), Leadership Development, Executive Coaching, Team Development, Culture Assessment and Development, Communication Training, Change Management, and Workforce Planning.
You can connect with Jermaine here:
Favorite quotes from this talk See all
"

A lot of times...we're so focussed on things that we miss and we're missing the things that we've gained. — Jermaine Moore
"

Growth is proof of life. — Jermaine Moore
"

The things that you're struggling with now is going to become second nature. — Jermaine Moore
"

Skill comes from struggle. — Jermaine Moore
"

It's not what you say, it's why you say it. — Jermaine Moore
100

Lovely Attendees





see everyone