Jonathan Kawchuk
– Hosted at CKUA
part of a series on Lost
About the speaker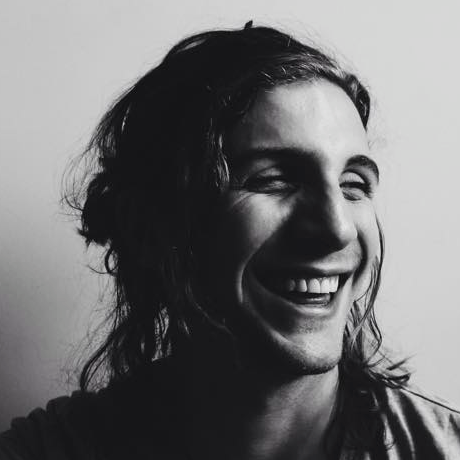 Jonathan Kawchuk is a field recordist, sound artist, and composer from Canada. For his debut album, North (Paper Bag Records), all compositions were played back into the forests of Jostedal National Park, Norway, and re-recorded after reverberating around their natural surroundings.
Jonathan is an alumnus of the Canadian Film Centre's Slaight Family Music Residency as well as the Banff Centre for the Arts Musicians in Residence program. He is represented by Evolution Music Partners as a film composer and has scored multiple feature-length films, web series, and video features (including spots for Vogue Italia and Dior).
In addition to his formal education, he has held a recording internship in Iceland, learned gamelan in Indonesia, and studied wildlife field recording in England under Chris Watson (Frozen Planet, Nova).
Kawchuk is currently the Canadian representative of Quiet Parks International.
Local partners
Additional details
We love serving you the best coffee Edmonton has to offer. Please help us celebrate our city by bringing a reusable mug to our event.
CKUA event space is located in the historic Alberta Hotel on Jasper Avenue.
Location
Hosted at CKUA
9804 Jasper Avenue NW
Edmonton, Alberta Canada T5J 0C5
When
–