Jonny Barber Joel
– Hosted at Friends of Design - Academy of Digital Arts
part of a series on Community
About the speaker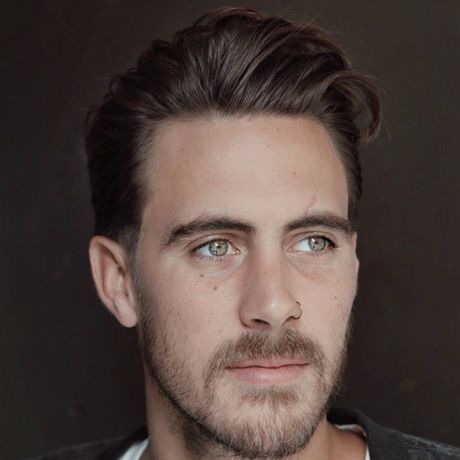 Jonny has a passion on for change. His passion has led him to be a hair cutter/barber/stylist/ anything you might want to call the person that cuts your hair.
In exploring this and the people that come into his life through haircuts he hopes to inspire and change the world he lives in, in the best way possible. Jonny is here to learn, to teach, and to listen.
He has been running a mobile cutting business since early 2015 called Scoot 'n Cut which has given him a unique experience in engaging with the Cape Town community.
Local partners
Additional details
Meet and greet upstairs at the Friends of Design Academy for a complimentary coffee and breakfast followed by a 20 min talk.
Location
Hosted at Friends of Design - Academy of Digital Arts
186 Bree Street
Cape Town, South Africa 8000
When
–