Elina Ciptadi of KawalCovid19
April 24, 9:00am - 11:00am WIB. Hosted at JKT | Purpose | Zoom
part of a series on Purpose
About the speaker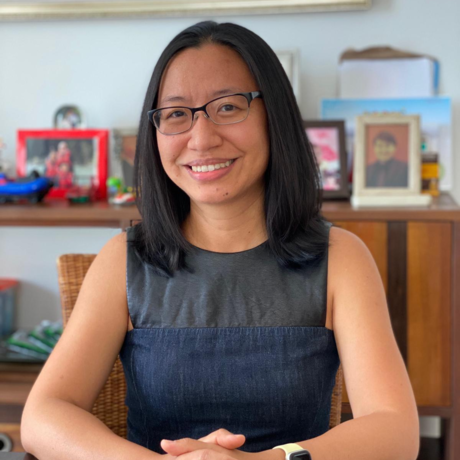 Elina Ciptadi is a communication practitioner specializing in crisis communication and employee relations. For 20 years, she has handled cases from natural disasters, product recall, bankruptcy, boycotts, demonstrations, brand disputes, to terrorism. She is one of the coordinators of KawalCovid19, the pro-data online movement.
Elina will not just talk about the core PURPOSE of KawalCovid19, but also how to find our new PURPOSE in this new era.
Local partners
Additional details
This month, CreativeMornings Jakarta will be held online via Zoom, so we can all meet again in the safety of our homes.
In the midst of this uncertain times, we find comfort and assurance in certain things, such as data. That's why, this month, we are bringing you Elina Ciptadi from KawalCovid19.
Location
Hosted at JKT | Purpose | Zoom
http://bit.ly/JKTonPurpose
Jakarta, Jakarta Indonesia
When April 24, 2020
9:00am - 11:00am