Kaylee Borgstrom
– Hosted at Work Nicer Beaver House
part of a series on Inclusive
About the speaker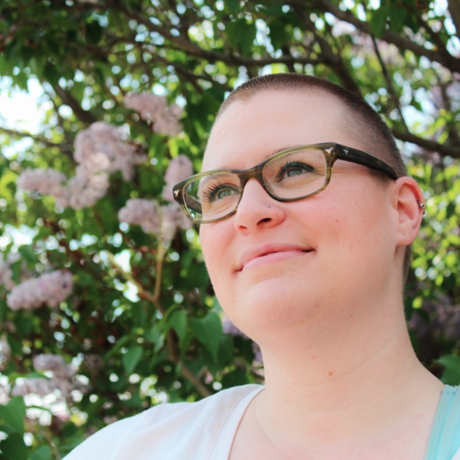 Kaylee Borgstrom is a dancer, actor, director, writer, and teacher. She graduated with a Bachelor of Education degree, minoring in Fine Arts from the University of Alberta. As a teacher, Kaylee works to educate her students about issues surrounding accessibility.
She also teaches a comprehensive creative dance unit that not only encourages students to express themselves through movement, with their bodies and further understand themselves and how their bodies work. She integrates arts-based educational practices into her work and strives to get her audience to think independently, creatively, and critically.
Local partners
Beaver House is an ideal community to grow your business. Beaver House is conveniently located close by Yellowhead Brewery, Don Wheaton YMCA, and the historic Hudson Bay building. Street level access opens immediately into this bright and open outpost. Swing by to experience the amazing tools provided to a wide range of freelancers, creatives, entrepreneurs, startups and small businesses.
Location