Kendal Collins
– Hosted at Studio One Toi Tū
part of a series on Community
About the speaker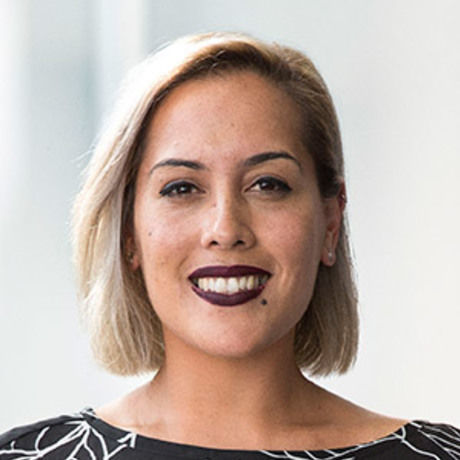 A community is a reflection of what we crave: belonging.
Belonging is the heart of human connection and this is what Kendal Collins lives, eats, sleeps and breathes. Along with her sisters, design guru Narelle, and the choreographic force-of-nature, Parris Goebal, Kendal co-founded and co-leads Sisters United.
Using creativity – the mediums of spoken word, dance and visual art – Sisters United is an organisation dedicated to helping young women discover their talents, build their confidence and find their voice. Parris' Palace Dance Studio is a safe space for young women to start their own journey of self-discovery, combating the negative effects of bullying, low self-esteem, negative body image and cultural disconnection of young women in Auckland.
Kendal is of Samoan and English heritage and was a 2017 Vodafone Foundation World of Difference recipient.
Location