cgn
What are FieldTrips?
FieldTrips are meetups to interact, learn and collaborate in an effort to level-up your creative life.
We're limiting these events to only 25 people, they're like an intimate dinner party. Your absence will be felt so please make sure that you can definitely attend if you sign up. Also, we're in the prototyping phase, so come with an open mind and be prepared for anything.
Thanks for participating! We're lucky to have you.
Leave your mobile home and reveal new perspective on reality through collage
– Hosted at Veedelswerk
part of a series on Inclusive
About this FieldTrip
Collage is the creative subversive technique, the performance of senses, that unexpectedly reveal new perspectives on reality. Join our group of visual poets with Emanuela.
In this workshop we will briefly learn about the history of collage and how this has political and social connotations. Then we will spend time between scissors, glue and magazines, with the aim of creating a space for experimentation, exchange and discussion. We will learn how to express through the juxtaposition of the words and images we choose, to create a work which will reflect our our vision.
We will be free from concept, but rather guided by the material to create new images, new meanings that will seems to emerge by themselves in a playful and surprising way. Collage is not the answer but it is a starting point to facilitate dialogue with others. It can be a political exercise as well as a social encouragement to be more present and connected in the real world. I encourage you to collect magazines and paper that you find particularly interesting and bring them along if you wish.
The workshop is mainly in English and free of charge. There are 14 tickets per workshop.
About the speaker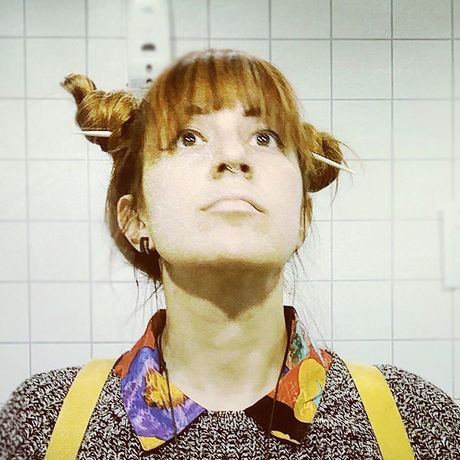 REASONS AND QUALIFICATIONS I am interested in running this workshop because I would like to use the technique of collage to bring people together. Through the experience of cutting and choosing the material, people can connect with each other, rather than being in a digital unrealistic world.
I am interested of seeing people let themselves go and be free to choose what their gut feeling says, exploring their own inner world and sharing it with the others. I see this workshop as a personal and intimate experience to redefine our own reality through a medium which has a human feel. This workshop will make us engage with all our senses. Besides that, I work with collage for over 15 years and I am also a graphic designer.
Local partners
Organizer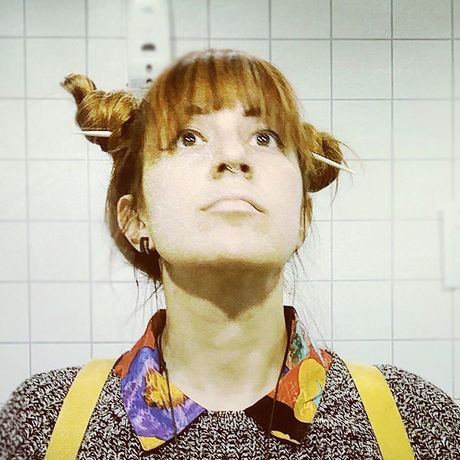 emanuela martucci
Location
Hosted at Veedelswerk
Biberstraße 10
Cologne, Germany 50678
When
–