Matt Joyce & Liz Mosley IG Takeover — Purpose
April 24, 9:00am - 10:00am BST. Hosted at Instagram Live
part of a series on Purpose
About the speaker
Matt Joyce is an independent illustrator based in Cardiff, specialising in illustrated murals and maps. His illustrations mix bold lines and bright colours with humour and a loose, hand-drawn aesthetic.
He has produced work for client such as Barclays, Barnardos, BookTrust, Howies, National Museum Wales, Schuh, Wales Millennium Centre, and YHA.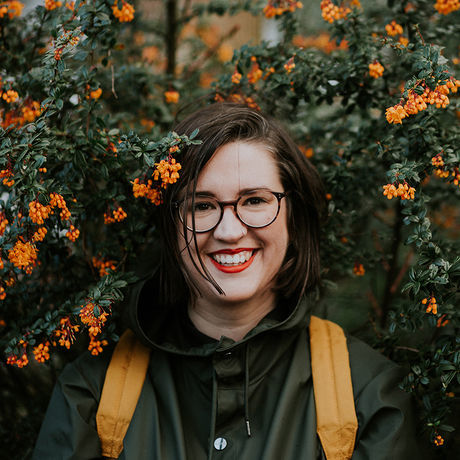 Liz Mosley has been working as a graphic designer for 12 years. After 8 years working as an in-house designer in London she moved back to Cardiff and made the leap to being self employed. Her passion is working with small businesses and she always hopes to use design to give them confidence and fresh enthusiasm for their businesses. She juggles work with looking after her 2 kids but wouldn't have it any other way.
Local partners
Additional details
We're going live - Instagram live, that is! Join us on Friday 24 April for our first ever virtual event where we'll be going live on Instagram and allowing you to experience your favourite dose of early-morning creativity from the comfort of your own home.
Location
Hosted at Instagram Live
The comfort of your own home
Cardiff, Wales United Kingdom CF64 1NP
When April 24, 2020
9:00am - 10:00am