Angkie Yudistia & Fendo Parama Sardi
– Hosted at Ruang Komunal Indonesia from Facebook
part of a series on Inclusive
About the speaker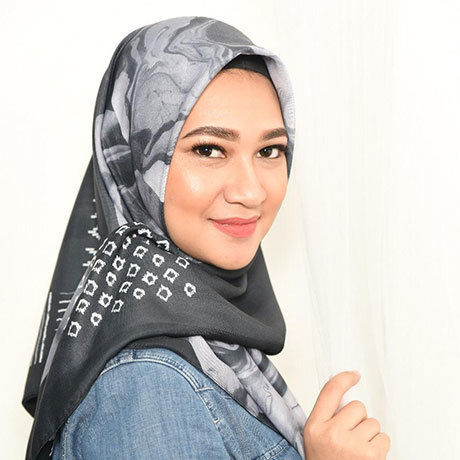 Angkie Yudistia has a master degree in Marketing Communication from the London School of Public Relations Jakarta. After 4 years pursuing a corporate career, she identified a gap in the Indonesian market and decided to fight for a bigger (and her own) cause: empowering people with disabilities. In 2011, Angkie founded Thisable Enterprise, a Human Resources company focused on the employment of people with disabilities. She is a winner on 'Social Entrepreneur of the Year' in the category Community Development, by Ernst & Young 2014.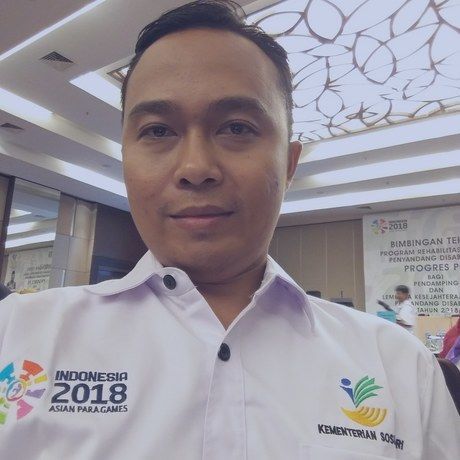 Fendo Parama Sardi is the Manager of Yayasan Cheshire Indonesia, a social NGO foundation established by Leonard Cheshire in 1974. He works together with the @wismacheshire Board of Committee to organize vocational training programs for people with disabilities among other services provided to the communities. The foundation also has a disability campaign program called "Young Voices Indonesia" with 70 members, consisting of youths from 14 to 24yo. with varying disabilities.
Local partners
On Facebook, we want to make the world closer together. It starts by connecting different communities to learn from each other. This is the reason why we established Ruang Komunal Indonesia, a comfortable collaborative space in Jakarta, where communities can gather and connect more meaningfully. We want to create a place for various communities to learn from each other and for community activists to share their stories and experiences with each other. You never know, your story can be a source of inspiration for others. All of this for the sake of a better and stronger Indonesia.
Location