ONLINE CM MALMO NATURE
– Hosted at MALMO | NATURE | ZOOM
part of a series on Nature
About the speaker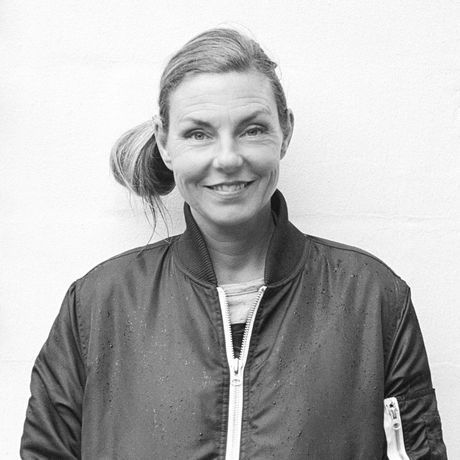 Charlotte Petersson is a Lecturer in Leadership and Organization, as well as PhD-candidate within Urban studies, at Malmö University. She is also on the board of SIRA (Swedish Interactive Research Association). Before entering the world of academia, Charlotte added a wide array of experiences and jobs to her resume — everything from department manager of a a five star hotel in Dubai, to entrepreneur for the wholesale of horseshoes and blacksmith equipment. (A little reminder to all our creative people out there, path's are not always linear!)

In 2010, Charlotte began the official development of exploring the integration of urban outdoor environments into daily working life. In 2017, this culminated in the interactive research project "StickUt Malmö" – a combined research and practical change initiative in collaboration between the City of Malmö and Malmö University, funded by the European Social Fund. At the core of the project are the ways in which nature can help us challenge the forms and norms of our current work culture.

For her talk, Charlotte will discuss the "StickUt Malmö" project and the many reasons for increasing our everyday contact with our natural environment for its many potential benefits, including overall well-being and health, cognitive functioning and the promotion of creativity and learning.  
Additional details
This is our third virtual event of the spring! Please make sure to register to obtain the password for the Zoom meeting the day before.
This will be our final event before we take a little summer break so we hope to have as many of you join us!
Location
Hosted at MALMO | NATURE | ZOOM
https://us02web.zoom.us/j/82763932856?pwd=akF4UEM0YzU5eVpTbW04WWdKVmN2dz09
Malmo, Sweden
When
–