Online CM Oslo PURPOSE
April 24, 8:00am - 9:00am CEST. Hosted at Zoom
part of a series on Purpose
About the speaker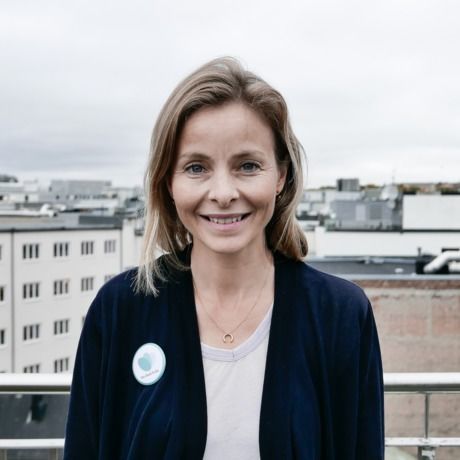 Annika Asté is a marketing exec aiming to influence people's behavior for the good of the planet. Currently Head of Marketing for Too Good To Go, Norway - an international social impact company that fights food waste, mainly through an app that connects users to stores with unsold food.
About the talk
Can companies save the world? The pandemic has proven that many companies know what is right and prioritise and act accordingly. In this talk Annika will give her reflections on what it means to be truly purpose-led. We look into the profit-maximising capitalists adapting to more sustainable practices, as well as the new generation of private companies that do good and put purpose, people and planet before profit.
Local partners
Additional details
Virtual event
Prepare your favorite hot drink and we´ll meet soon! More details in your inbox after registration.
Location
Hosted at Zoom
Cozy corner with a coffee in hand!
Oslo, Norway
When April 24, 2020
8:00am - 9:00am