Promise [VIRTUAL]
– Hosted at CMSD Online
part of a series on Promise
About the speaker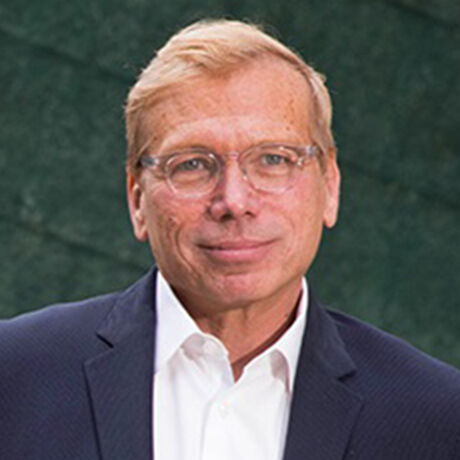 Jonathon Glus joined the City of San Diego in November 2018. He leads and facilitates the strategic vision of the office. Prior to working in San Diego, he was the Director of Culture and Creative Economy for the City of Sacramento, CA where he led the city's first cultural planning process in more than 20 years.
Jonathon set in place an assessment of Sacramento's film sector and an equity audit of the Sacramento Metropolitan Arts Commission. Prior to Sacramento, he served as the first CEO of Houston Arts Alliance (HAA) for more than nine years. While at HAA, he worked closely with a board of more than 30, multiple committees, staff and partner agencies including VisitHouston, the Greater Houston Partnership, cultural districts and universities.
Jonathon co-chaired the tourism committee of VisitHouston, partnered on multiple cultural tourism initiatives, and led two studies on the creative economy in the Houston region. He was also the chairman of the board of Texans for the Arts (TFA), a statewide arts advocacy organization. He was Executive Director of Arts & Culture for the City of Pasadena, CA where he led multiple cultural tourism initiatives and partnerships, represented that city with the Rachmaninoff International Piano Competition & Festival, and led the city's cultural planning process, in partnership with the Pasadena Arts & Culture Commission.
Jonathon began his career with city arts agencies in Evanston, IL, and his arts career with the International Sculpture Center, in Washington, DC where he wrote for SCULPTURE magazine and traveling exhibitions internationally. He studied urban economics and public policy at Indiana University, and art and architectural history at University of Illinois. He also studied at University of Kent, in Canterbury, England, where he focused on British urban policy.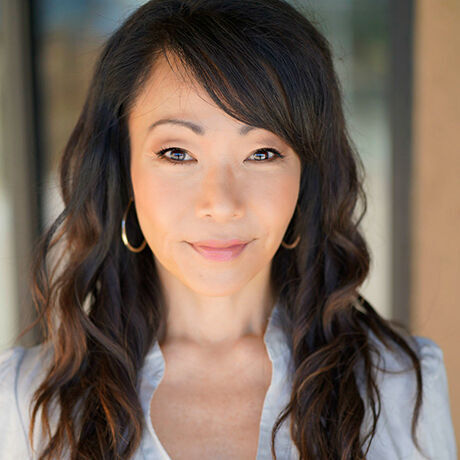 Lee Ann Kim is an independent video producer, media consultant and host, artist, and yogi. She is the founding executive director of Pacific Arts Movement, a dynamic nonprofit media arts organization best known for its annual San Diego Asian Film Festival, serving more than 30,000 people a year through the magic of cinema. During Lee Ann's 16-year tenure as Pacific Arts Movement's Executive Director, she helped raise more than $10 million to grow the organization and produced more than 100 youth documentaries.
Lee Ann also worked for nearly 12 years as a news anchor/reporter for KGTV-10, the ABC affiliate in San Diego where she earned numerous awards for her news coverage including a regional Emmy for investigative reporting and California's highest honor for educational reporting, the John Swett Award, for her coverage of bilingual education.
During the 2020 pandemic, Lee Ann designed and led a successful campaign to raise and distribute more than $125,000 for local BIPOC artists who lost work as a result of COVID-19.
Her community work includes serving on the board of Alliance San Diego, SDGE's Community Advisory Board, The San Diego Union-Tribune's Community Advisory Board, and founding board member of The Abundance Setting, which addresses gender inequity in the culinary field.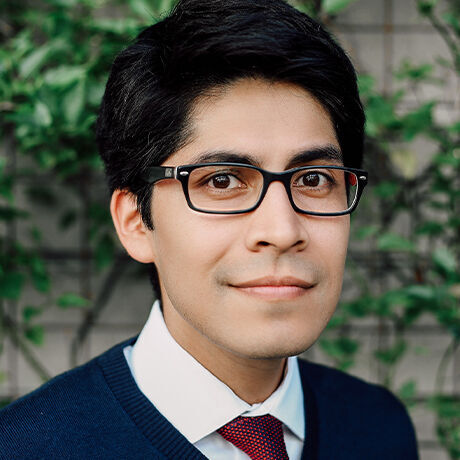 Mario Sanguinet is a Research Specialist for Pay Our Interns and served as a research and writing consultant with San Diego Regional EDC assisting in the creation of San Diego's first creative economy report. On occasion he writes for Vanguard Culture, focusing on artists and their stories.
Mario also lectures in interpersonal and oral communication at Southwestern College and holds a masters in Communication from San Diego State University. He is, unsurprisingly, very good at talking lots.
He firmly believes that making connections across multiple areas leads to stronger and better ideas, and those new ideas are worth sharing. As such, he diligently incorporates a variety of resources in his own work and encourage cross-collaboration in others.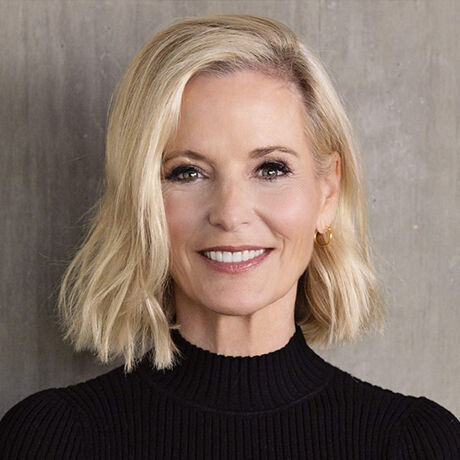 Ann Berchtold is the Director of Marketing and Communications at MIG, Inc. MIG plans, designs, and sustains environments and organizations that support human development. Ann has also served as an independent curator and arts program advisor. Her most notable achievement was launching San Diego's first contemporary art fair in 2009 – Art San Diego, and the Open Walls Project, public exhibitions that transform commercial spaces. Ann is well known for her advocacy on promoting the arts and art education in San Diego. Her efforts have included the San Diego Art Prize co-creation, overseeing the direction and exhibitions at the L Street Fine Art Gallery, and working with the Downtown San Diego Partnership to increase placemaking opportunities and art programming downtown.
Additional details
This month's event is VIRTUAL. Because of the ongoing safety precautions in place to keep our community safe, we'll be hosting our events online via a private Zoom link. When you register, you'll be added to our guest list. All registered attendees will receive an email on Thursday afternoon before the event with instructions and access to our Zoom event for this Friday.
This month we're excited to be hosting a panel of speakers to discuss a recent report published by the City of San Diego in partnership with the San Diego Regional EDC. The report, "San Diego's Creative Economy," was created to better understand the impact of creativity on our community, the workforce and how to utilize creativity for good.
Location
Hosted at CMSD Online
3861 Front Street
San Diego, California United States 92103
When
–