Rasmus Stampe
– Hosted at Use Studio
part of a series on Lost
About the speaker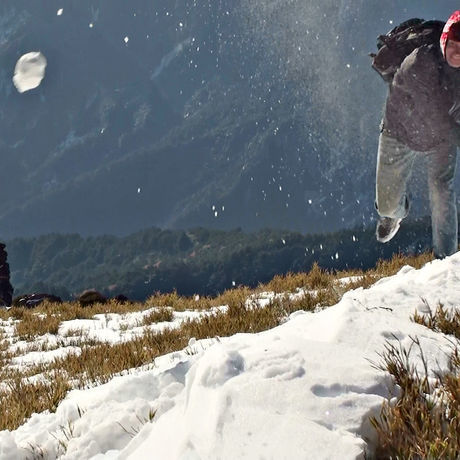 This month speaker is Rasmus Stampe. Rasmus grew up in England, and has worked in China and Taiwan for more than 10 years. Rasmus will his own story of how a young man's own training, in order to better himself, led him down a path that only made him feel more lost and eventually forcing him to seek extreme help. As a result he ended up on the other side of the world being taught by a Japanese Zen Master.
For five and half years Rasmus was taught, pushed og eventually "broken" leading him to understand the teaching and thus being able to comprehend why his own training went so wrong.
Local partners
USE studio is a communication and spatial design agency based in Aarhus founded by Sophie Haack and Ari Marteinsson in 2016. We create playful design in 1:1. We work site-specifically with all aspects of the creative process: research, design and execution and take pride in communicating directly with users and stakeholders.
Additional details
This lecture will be in English
Location
Hosted at Use Studio
Rosensgade 11
Aarhus, Denmark 8000
When
–