Rosa Tolnov Clausen
– Hosted at Design Museum
part of a series on Craft
About the speaker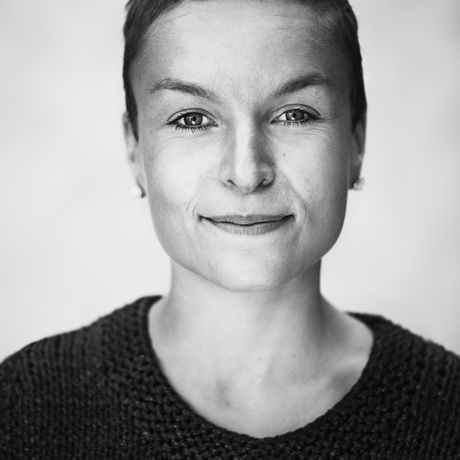 Since February 2017, textile designer Rosa Tolnov Clausen has been setting up Weaving Kiosks in Stockholm, Copenhagen and Helsinki. With the Weaving Kiosk she offers a space where weaving tools and materials are made available for anyone to use.
The Weaving Kiosk is Rosa Tolnov Clausens interpretation of the traditional Nordic weaving workshop. It offers a space where people can meet through craft across differences in social or cultural background, gender and age. At the same time it is a framework for traditional knowledge about weaving techniques to be applied and preserved in contemporary interpretations created in collaboration with fashion designer Merja Hannele Ulvinen.
The work of textile designer and hand-weaver Rosa Tolnov Clausen have for the past five years been marked by a continuous and progressive effort to employ immediate interaction between people, material and space as a medium for the collection of insight into the value of hand-weaving in contemporary society.
Photo: Seth Nicolas
Additional details
Doors open at 8.30 am, talk starts at 9.00 am.
Location
Hosted at Design Museum
Korkeavuorenkatu 23
Helsinki, Finland 00130
When
–