Sani Danielle Pihl
– Hosted at EspressoHuset
part of a series on Ethics
About the speaker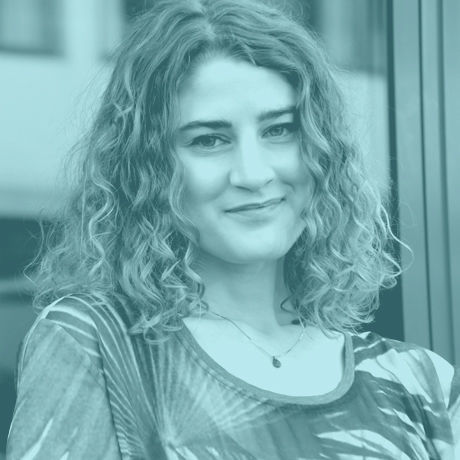 Sani is the VC of DANSIC - Danish Social Innovation Club. DANSIC is a platform for everyone interested in social innovation. It's a student-driven non-profit organization founded in 2011. DANSIC is runned by approximately 50 ambitious students who believe in making a difference. They believe that social innovation is the key to find new and better solutions to the most problematic challenges in society today. Every year DANSIC hosts the largest conference about social innovation i Denmark with more than 300 participants.
Local partners
Most likely you engage with us because we can do something that you can't. But that doesn't mean that you will not be part of the process. On the contrary. To achieve great work we need to multiply your knowledge, skills and creativity with ours in an atmosphere of close cooperation. There will be ups and downs, frequent check-ins, reviews, fights and celebrations. Expect nothing short of a love affair.
KONTRA COFFEE is on a mission to serve amazing coffee from the best coffee farmers all over the world.
On KONTRA's coffee bags, you can read about the coffee, what quality it is, and where and how it is grown. As a result, the coffee is fully traceable.
Additional details
This talk on 'ethics' will be a personal story about Sani Danielle Pihls journey from a student of communications interested in the business world in its most traditional sense, to a person who wants to bring ethics and social innovation to the world of business.
Sani will emphasize ways that ethics, social innovation and business can complement each other. Also it will point out the role that DANSIC (Danish Social Innovation Club) has played in her aspirations.
Location
Hosted at EspressoHuset
Rådhusstræde 4A
København K, Denmark 1466
When
–