Virtual
What are Virtual FieldTrips?
FieldTrips are meetups to interact, learn and collaborate in an effort to level-up your creative life. Built on top of our 20,000 monthly attendees at CreativeMornings talks, FieldTrips are community-organized events built on the spirit of generosity that has powered CreativeMornings events for the past 10 years.
Thanks for participating! We're lucky to have you.
Starting Your Podcast with Eliana Zebro
May 25, 4:00pm - 5:30pm EDT. Hosted at FieldTrips on Zoom
About this FieldTrip
We start podcasts for the same reasons we start a blog, create a vlog, and make accounts on every social media site imaginable: to raise public awareness of ourselves and our abilities. In the freelance and business worlds, this means these online tools are essential to show potential clients the expertise you possess and what you will uniquely provide for these clients. And a podcast is one tool best able to showcase these particulars, meaning it can be a great tool for growing your business.
During this FieldTrip, you will learn the 2 pillars of starting your podcast: the marketing & goal-focused side (figuring out exactly what you want this podcast to accomplish for your freelance work or business), and the audio & technical side (equipping you with the tools you need to make everything happen). You will walk away with a solid foundation for starting a podcast of your own, along with basic audio recording & editing essentials necessary for the task.
About Your Host
I am an audio producer who has worked on a variety of media projects in both the film and podcasting worlds. I have also studied the marketing field for a number of years in order to both better market myself as a freelancer and approach the process of podcast production with a business-focused mindset. Both fields, the audio world and the marketing world, fascinate me, and in this FieldTrip you will see how combining these fields through a podcast can aid in business growth.
Organizer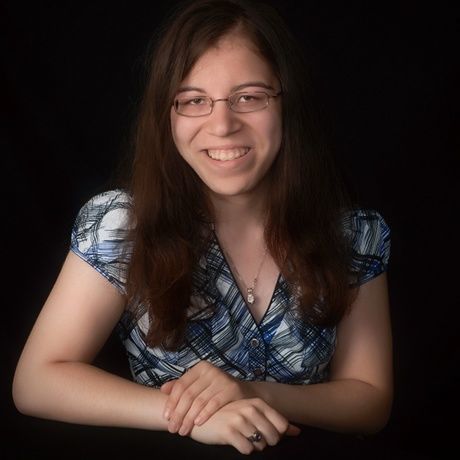 Eliana Zebro
Location
Hosted at FieldTrips on Zoom
Zoom
Brooklyn, NY United States
When May 25, 2020
4:00pm - 5:30pm