Dwi Sasetyaningtyas
– Hosted at JKT | Nature | Zoom
part of a series on Nature
About the speaker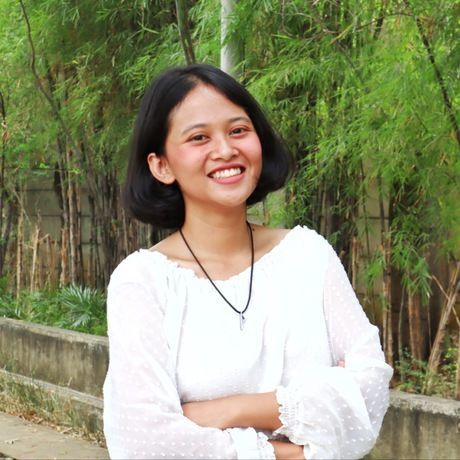 Dwi Sasetyaningtyas "Tyas" is the CEO of Sustaination, a social enterprise which focuses on supporting Indonesian shifting towards sustainable living by providing locally made and eco friendly products, also knowledge about this lifestyle.
Tyas is also a wife and a mother of one daughter. Her biggest reason to shift her lifestyle to be more sustainable is her daughter.
She documented her journey towards less-waste and sustainable living in her new book called "Sustaination: zero waste is more than a plastic straw". She believes that there are so much bigger issues than just plastic waste and we could all do something about it starting from our home.
Quoting her book: "Because every little change matters and every little effort counts. It's never too late to start. Start reducing your waste today. Start now. Start from yourself."
For CM Jakarta, Tyas will be sharing on how to start reducing your impact today so it could save the planet.
Additional details
This month, CreativeMornings Jakarta will be held online via Zoom, so we can all meet again in the safety of our homes.
Location