Tomás Tojo - Connecting with Nature is Our Nature
– Hosted at ZOOM
part of a series on Nature
About the speaker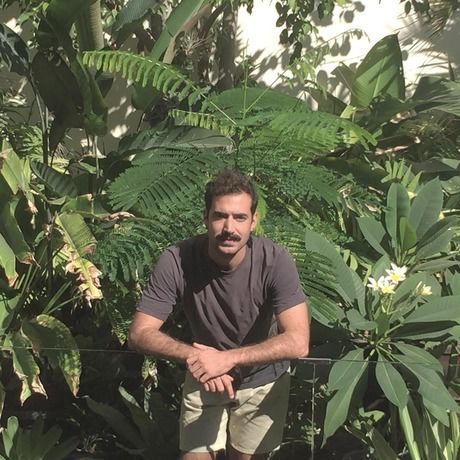 Have you ever had a heart-to-heart with a full-time gardener dedicated to using green for good? Well, now's your chance.
Tomás Tojo is a gardener and environmental activist with a master's degree in art direction from Brunel University. Over the past few years, he has developed and participated in social projects focused on guerrilla gardening and environmental awareness in the urban context. He co-founded @green_sp, a project responsible for improving several public spaces through community gardening in São Paulo, Brazil. He is also the creator and director of the @jardinsabertos festival, which takes place in Lisbon every spring and fall. The festival opens Lisbon's gardens and promotes environmental education through visits to charismatic green spaces in the city. When he's not busy with Open Gardens, he collaborates as a gardening teacher in public schools and runs an informal social project recycling flowers in nursing homes.
Additional details
Once again, we'll bring CreativeMornings to your home. We'll stream it on Zoom (please download it before) and you can watch it from the comfort of your own computer or mobile phone.
Location
Hosted at ZOOM
Personal computer
Lisbon, Portugal
When
–