"Ubuntu" and more at Lamu Island in Kenya
– Hosted at FieldTrips on Zoom
part of a series on Nature
About the speaker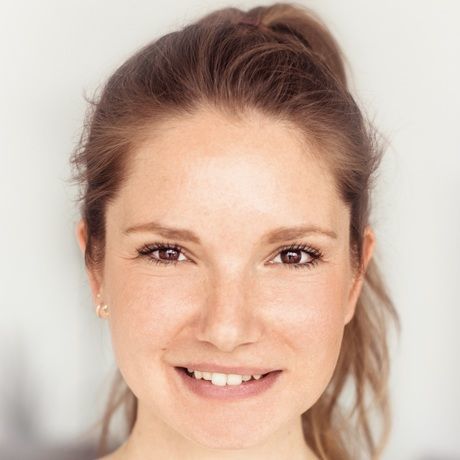 Antje Spiertz is a trained psychologist, certified coach & passionate yoga teacher with a focus on mental success strategies. She works with individuals supporting them to improve their mental health and emotional well-being by changing their world one thought at a time. For this purpose, she combines Positive Psychology, Coaching & Far Eastern Philosophy.
Additional details
We're going live with Antje Spiertz. The open talk will include insights about a special part of the East African Country of Kenya named Lamu Island. Lamu is a port, city, and island just off the shore of Kenya in the Indian Ocean. Lamu is one of the longest established, and best-preserved remaining settlements of the Swahili tradition in east Africa that remains today.
As a German soul experiencing Swahili tradition whilst attending a Yoga Teacher Training in the hidden corners of Lamu, Antje will talk about cultural differences, different perspectives, beliefs, fears and how this has shaped her way of seeing the world. Also, the interview will include a discussion around "Ubuntu" an African term meaning humanity translated into "I am because we are" incorporating the belief in a universal bond of sharing that connects all humanity.**
Like last events, we will be coming together via Zoom. Registered attendees will receive a link via email 15 min before the talk. If you're new to Zoom, you'll want to sign up for a free account ahead of time.
Organizer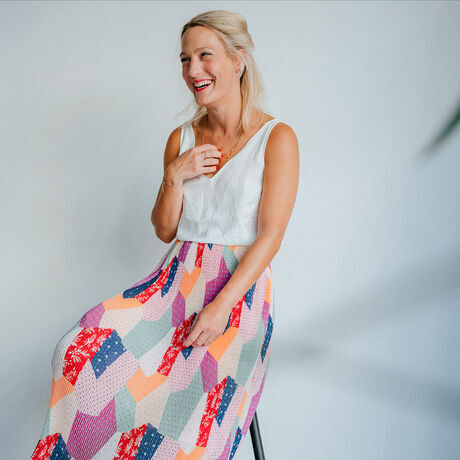 Nadine Prowaznik
Location
Hosted at FieldTrips on Zoom
Zoom
Cologne, Germany 50678
When
–