Virtual Design Tutorial with Ink Meets Paper
April 24, 9:00am - 9:30am EDT. Hosted at Instagram
part of a series on Purpose
About the speaker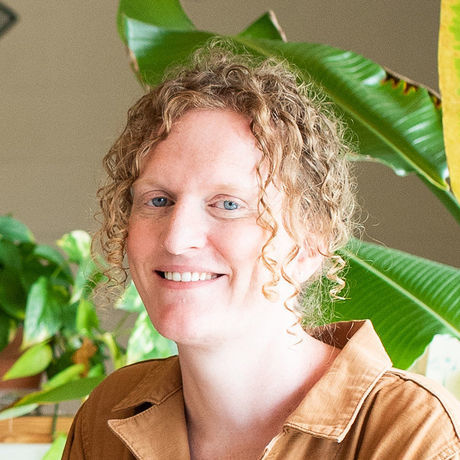 At INK MEETS PAPER, we like words. Even moreso, we like handwritten words: a note cherished because of the sender's loopy handwriting, because of the thoughtful sentiment, because someone took the time to address and mail that note. Handwritten communication is one of the most authentic interactions you can share with someone, and we're passionate about creating products to celebrate and uphold the beauty of the handwritten and the handcrafted.
Additional details
Jamie and Allison from Ink Meets Paper will walk us through making a design, calligraphy-at-home tutorial, or letter-press creations.
Tune into our Instagram live at 9 a.m. on Friday to join.
Location
Hosted at Instagram
no address
Charleston, South Carolina United States
When April 24, 2020
9:00am - 9:30am